1. The woman responsible killing a 19-year-old in a drink-driving incident has been accused of getting pregnant to avoid jail.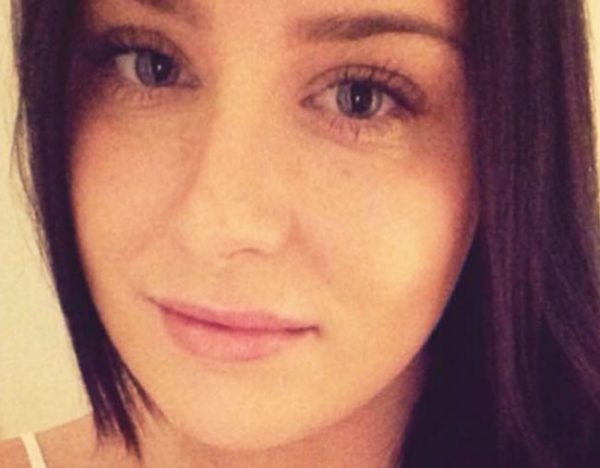 In January 2016, Subha Anand crashed her car into the back of 19-year-old nursing student Natasha Pigot's vehicle, killing her instantly.
At the time of the accident, 29-year-old Anand was triple the legal blood-alcohol limit and was travelling an estimated 115km/h in a 70km/h zone.
In the months following the crash, Anand married her boyfriend, got pregnant and welcomed a son, who is now nine months old, decisions which Pigot's mother told a court this week were deliberately designed to drag out the court case.
Anand - due to be sentenced today, on her 30th birthday - has applied to have her child with her while she serves an inevitable prison sentence for her role in Pigot's death.
Natasha's mother Aleacha McMaster told the Victorian County Court she didn't think she "could ever forgive" Subha, the Herald Sun reports.
"You have denied and dragged this out to your advantage as far as you could," McMaster said.
Outside court, McMaster said Subha chose to "live a different life" after causing the death of her daughter.
In an emotional victim impact statement, McMaster told the court how she had endured her own 40th birthday, and two of Pigot's birthdays without her daughter.
On what would have been Pigot's 21st birthday in June, she said she took a pink cake to her daughter's grave and sang her happy birthday.
"I wasn't there to protect my precious daughter from the most horrific, unforgiving, selfish act of another human being. I wasn't there when she needed me," McMaster told the court.