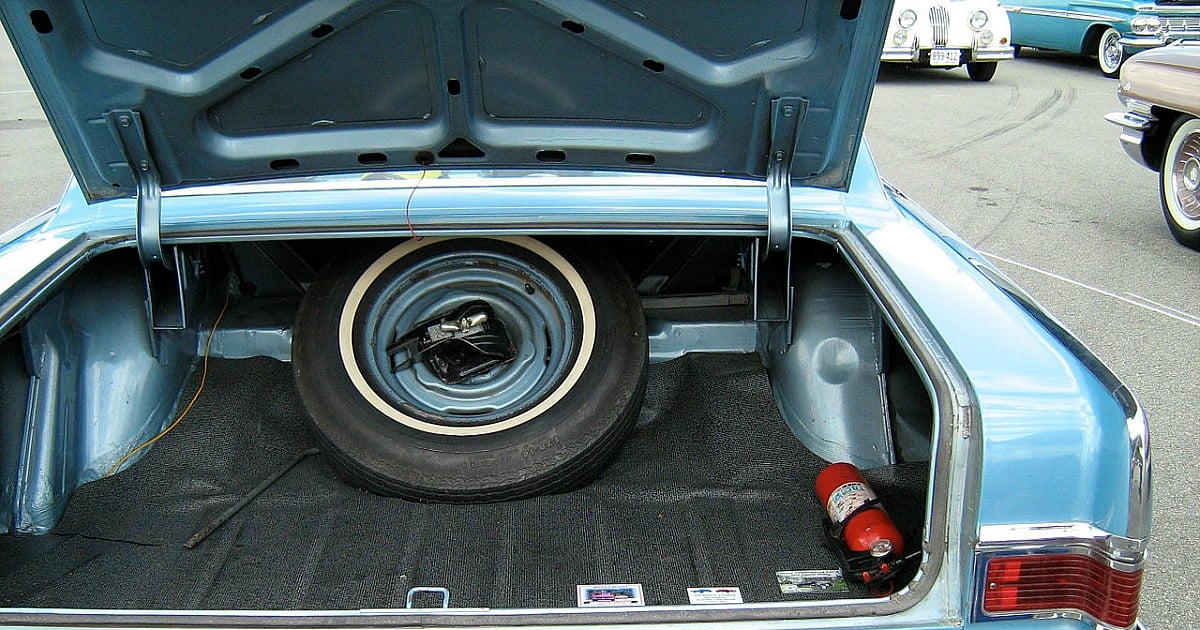 A Melbourne woman has been rescued after being abducted, sexually assaulted and trapped in the boot of her own car.
The woman was approached by a group of men while in a Bourke Road shopping centre car park at around 1.30 on Tuesday afternoon, police said.
Police allege the woman was then abducted and sexually assaulted.
It has not been confirmed whether she knew the men or how many were involved.
She was rescued from her car around 4pm after being located by police at the intersection of Vernal Road and Lehem Avenue in Oakleigh South.
"She has been taken to hospital for medical treatment." A police spokesperson said.
Sexual Crime Squad detectives are investigating the incident and urge anyone with information to contact Crime Stoppers on 1800 333 000.

The horrifying ordeal unfolded in broad daylight: