1. A woman filmed herself swimming at a popular Victorian waterfall. She had no idea she was capturing a man's final moments.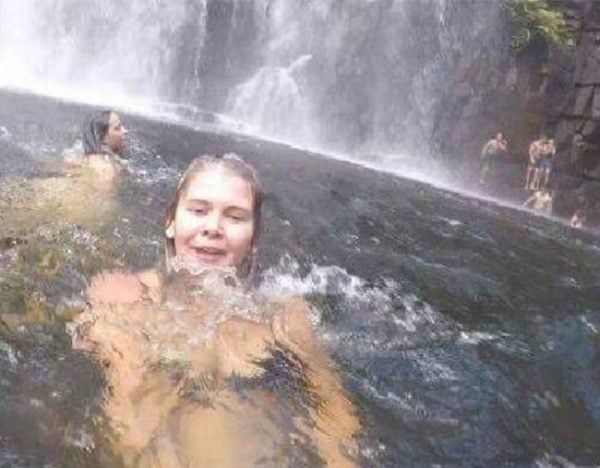 When Victorian woman Anneka Bading started filming herself swimming at MacKenzie Falls in the Grampians National Park on Saturday, she didn't know she was actually capturing a man's final moments.
Using her GoPro, the 24-year-old inadvertently captured the panic of a group of around 10 people behind her as one of them slipped into the water.
"They were just playing under the waterfall on the rocks," Anneka told the Stawell Times.
"They didn't even swim there, he was sitting on the rock and must have slipped. They were having so much fun till he fell in."