1. 24-year-old Sydney nurse dies on honeymoon in Fiji.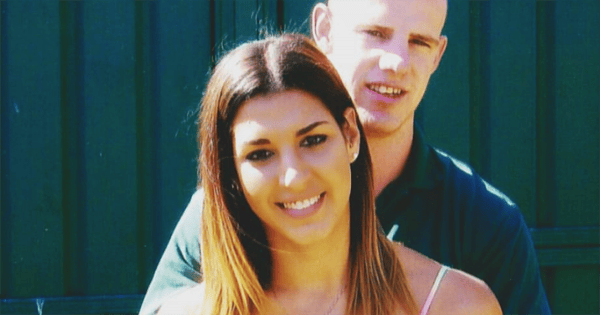 Two newlyweds enjoying the heat and the relaxation and the title of "Mr & Mrs" were on their honeymoon in Fiji when 24-year-old Kelly Clarke started complaining of stomach pains on Wednesday.
Two days later and the Sydney nurse was dead - a death her husband Chase describes as a "horrible situation" which should not have happened.
"She told me she was going to die," Chase told Seven News on Sunday, AAP reports. "I told her I loved her."
Kelly was initially thought to have typhoid, however her family has since revealed she died of severe bilateral pneumonia.
"This horrible situation shouldn't have happened," Chase said.