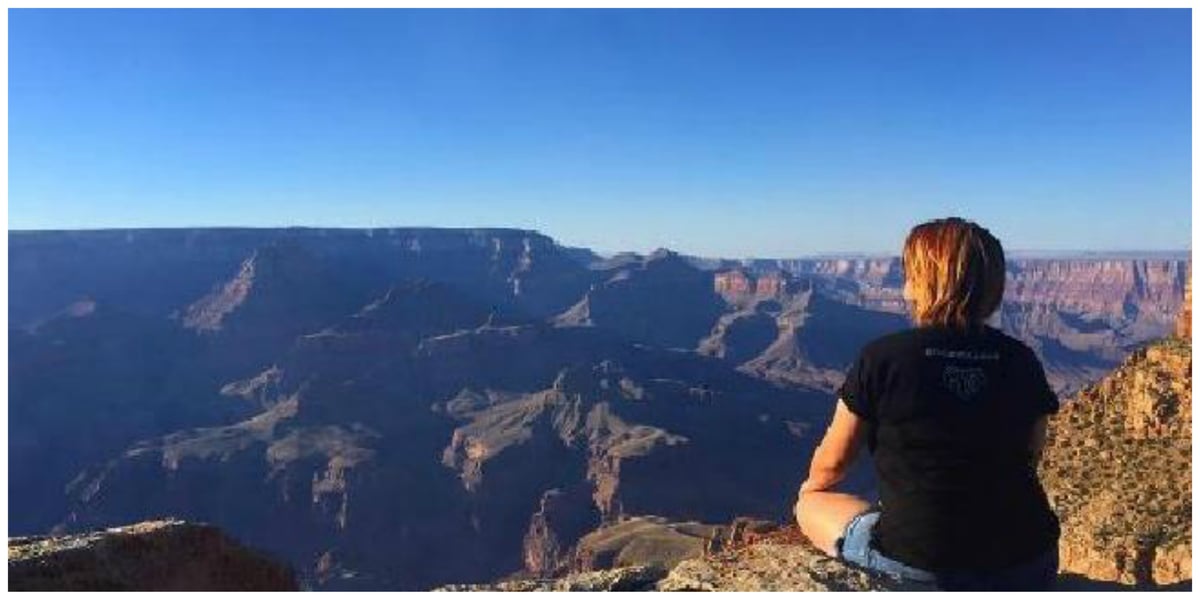 A woman has fallen to her death after posting a holiday image of herself at the Grand Canyon to Instagram.
35-year-old Orlando resident Colleen Burns was holidaying at the popular natural wonder in Arizona earlier this week before she tripped and fell from the South Kaibab Trail.
It is understood her body was found by rangers approximately 100 metres below the famous sunrise lookout spot, Ooh Aah Point.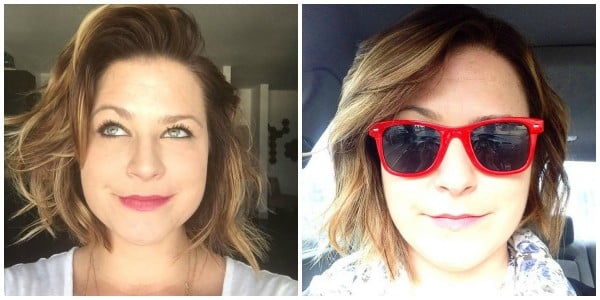 Colleen Burns. Source: Facebook.
"She was stepping out of the way for another gentleman to kind of squeeze in, and unfortunately, Colleen kind of got tripped up on her own feet and fell backwards, fell into the canyon," friend and travel companion Jessica Roman told Florida news station WESH.
"That was the longest, strangest, craziest two seconds of my life," she continued.
Burns posted an image of herself sitting, looking out across the canyon with the caption, "That view tho" just an hour before her death.
Tributes have since begun pouring in for Burns.