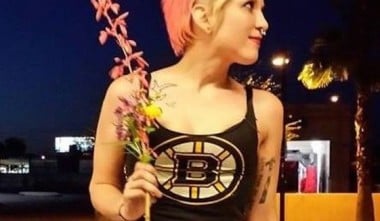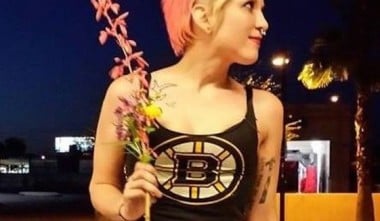 Bailey is a 23-year-old American woman who can't afford an abortion.
The Arizona woman, who's now around 20 weeks pregnant, doesn't get access to free or subsidised healthcare. So she's sought funds via unconventional means — a crowdfunding page to raise US$2500 for the procedure.
Originally called the 'Stop Bailey From Breeding Fund', the GoFundMe page explained her reasons for not wanting to have a baby right now.
"Bailey is currently unemployed, completely broke, in debt, and in no position to hold down a job due to severe symptoms of a rough, unplanned and unexpected pregnancy," the page, which has now been taken down, read.