Leah McLaren was about 25 years old when she found a baby at a house party, picked it up and attempted to start breastfeeding it "just to see what it would feel like".
The columnist – who wrote about her experience online in a piece called The Joy (and Politics) of Breastfeeding Someone Else's Baby – was then caught by the father, who has ended up becoming a prominent Canadian politician.
In the piece, Leah said she went upstairs at the party to reapply her lipstick, when she spotted "the cutest baby I'd ever seen".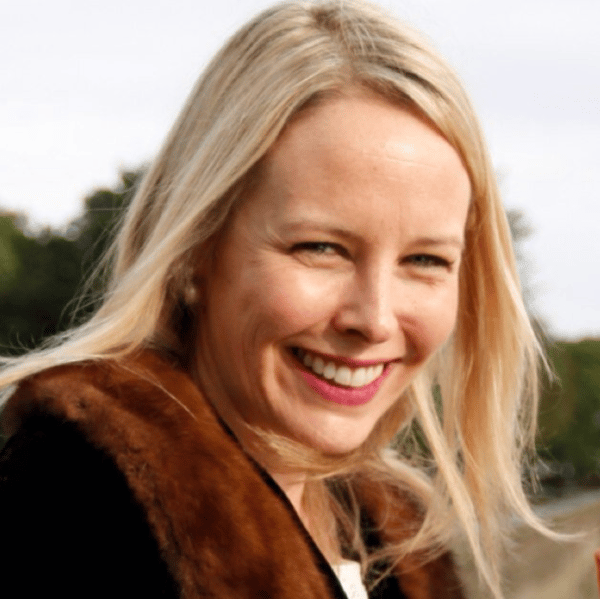 After smiling at the adorable baby boy, Leah felt an "instant connection" and picked him up for a cuddle.
"He felt gorgeous in my arms, all warm and lumpy and milky-smelling in the way small babies are," she wrote.
"Somehow, my pinky finger ended up in his mouth and I was astonished at strength of his sucking reflex. 'C'mon lady,'said his eyes.