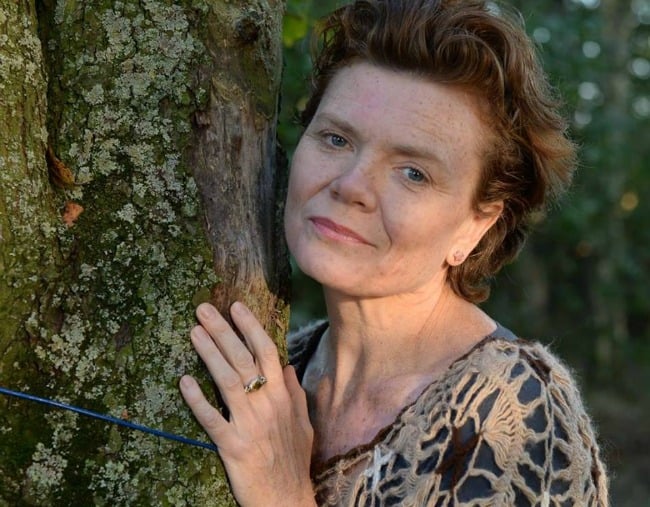 It was a case that was met with outrage in American papers and confusion Danish ones. Anette Sørensen, a 30-year-old from Copenhagen, jailed in New York City for leaving her newborn baby in a pram outside a restaurant while she had a drink.
Two decades on, the now mother of three remains bewildered by her arrest and the media attention it earned. She has since published a book on the case in Denmark (A Worm in The Apple – The Pramcase of New York), and is now raising funds to have it translated into English. She hopes, according to The New York Post, that it will help people understand her actions on that May day in 1997.
"I would like if I could just say what I think," the writer told the paper.
Sørensen wasn't a stranger to New York. She'd studied theatre there in the hopes of becoming an actress, and during that time had a relationship with a Brooklyn-based playwright to whom she fell pregnant. It was him she was meeting the day of her arrest, having returned to the city after giving birth in Denmark.
The pair met at East Village restaurant Dallas BBQ, and after introducing the man to his daughter, they went inside for a drink. The child stayed outside in her pram, and – Sørensen says – was watched closely through the window.
"I had lived in New York, so, of course, I knew that I didn't see prams all over the city," Sørensen told The New York Post. "But… I had been living in Copenhagen, I had given birth to my daughter in Copenhagen, I was raised myself in Denmark… That's just how you do it."
Listen: We talk about the couple that was nearly kicked out of their home because their baby was crying, on our podcast for imperfect parents. Post continues after audio.