It's the story that left Australia stunned.
A 47-year-old Brisbane woman onboard P&O's Pacific Dawn cruise ship fell overboard on Thursday, around the coastline of New Caledonia, and despite an extensive search, she still has not been found.
With the cruise ship now making its way back to Brisbane, a witness to the horrifying incident has stepped forward, offering new details on what happened.
According to the witness, who has asked to remain anonymous, the victim was on deck with her husband, when she fell ill.
She walked over to a railing to vomit over the side of the ship, and that's when she lost her footing and fell overboard.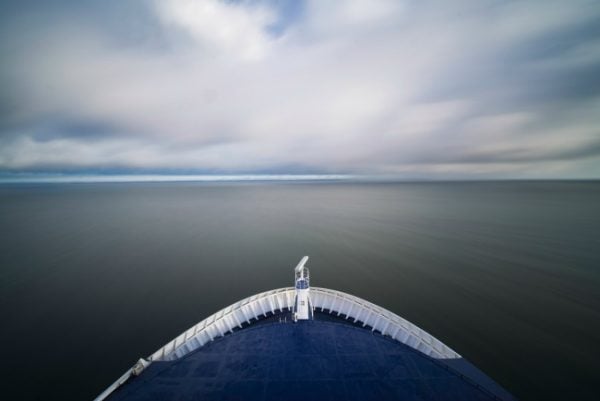 "[She was] vomiting outside, near the table tennis area," the witness told The Courier Mail.