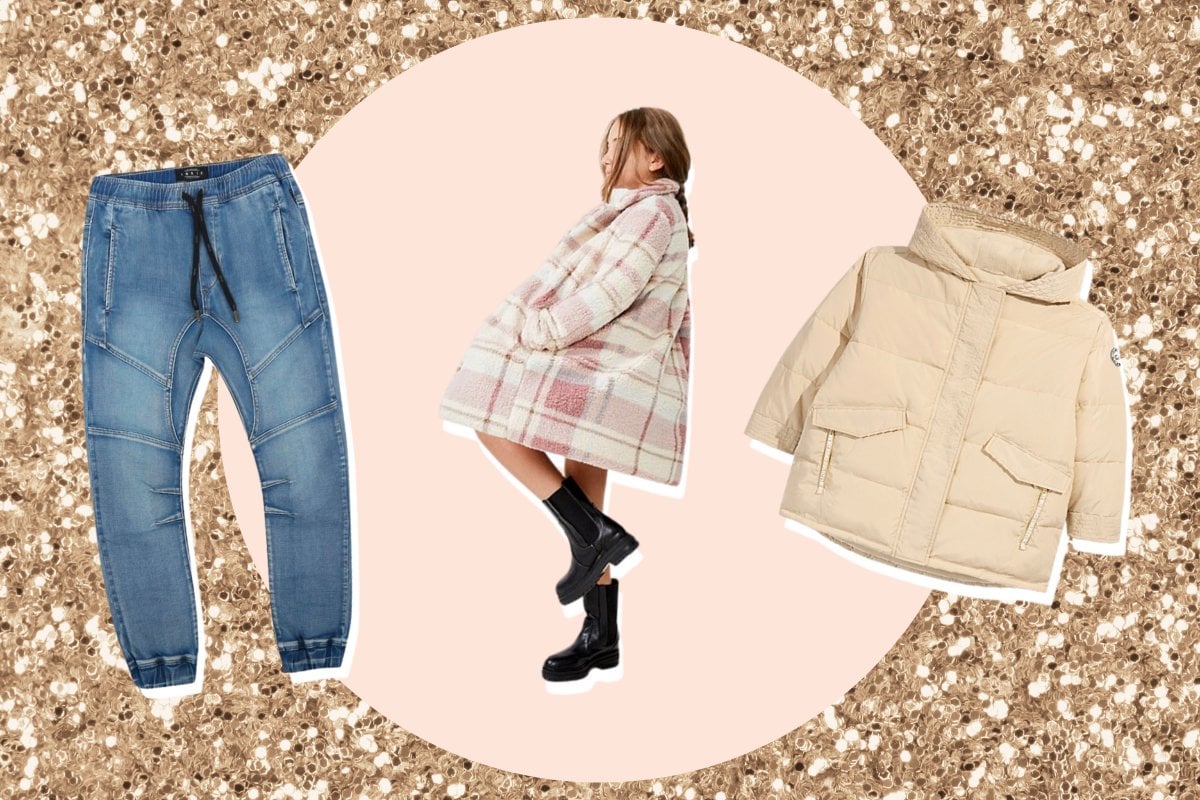 Winter is here, and that means colder weather and even warmer clothes. Yep, you bet I'm immediately adding shopping to my to-do list. 
We're super lucky to have a Westfield centre just five minutes down the road, and we're even luckier that with all the options they provide, my tweens get super excited about winter shopping and that makes it so much more fun.  
I love that these lil' shopping trips have given my kids the chance to form their own fashion identities, and that's something so special. 
I'm a mum of six kids (that's right!) and we have two boys and two girls in that tween age bracket – all with their own specific individual tastes. Not one is the same and that's the way we like it.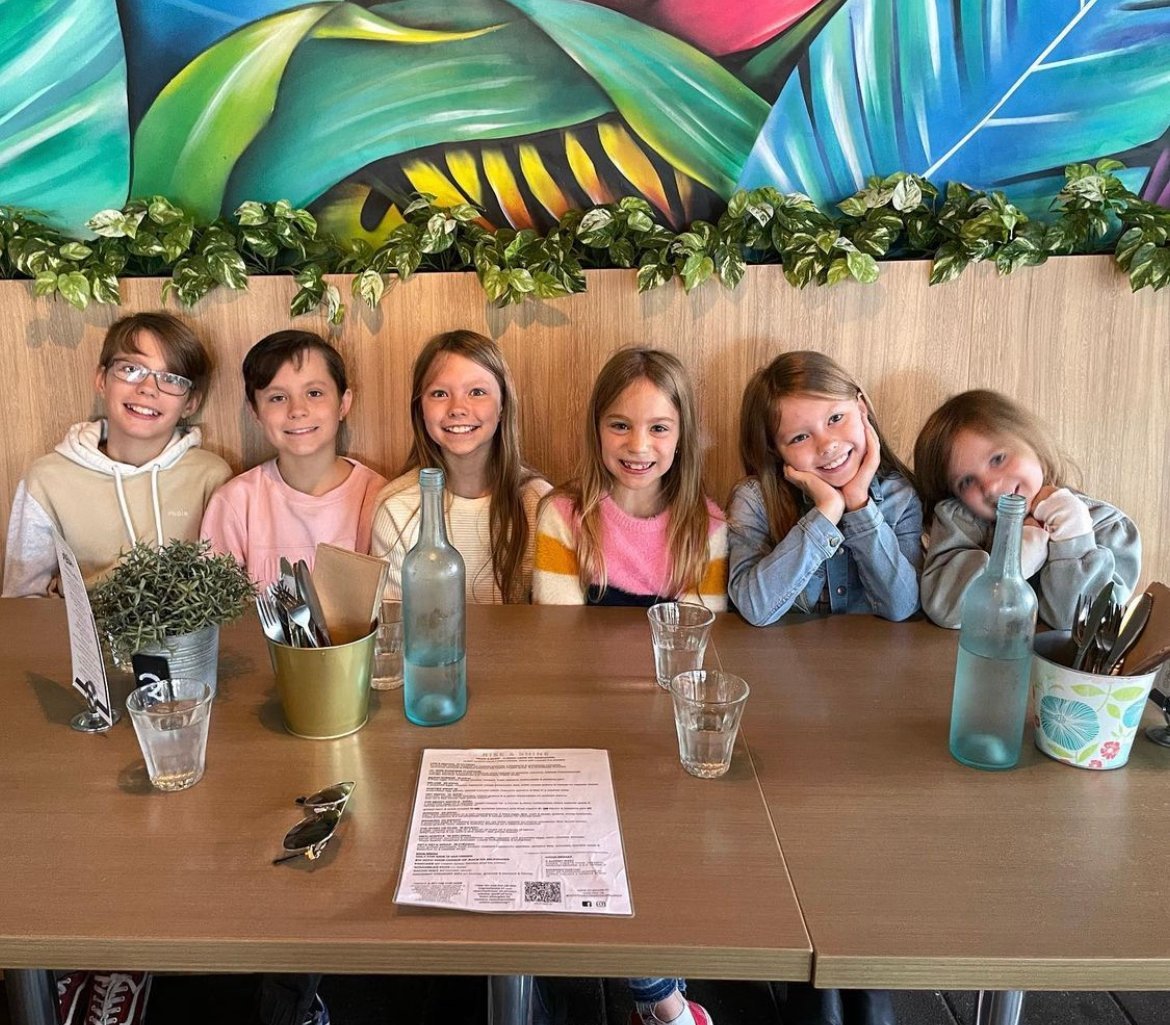 Image: Supplied.
On these shopping trips, though, I've come to understand that clothing purchases always fall into one of two categories: the seasonal 'needs' — you know, the basics we all need to get through those chilly months — and then there's the seasonal 'wants', the stuff that our tweens can definitely live without but will spend the next three months nagging us to get.
We usually strike a balance between the two. Compromise is important when shopping with your tween because you want to make sure they're dressed warmly enough (and not completely freezing their butts off), but also feel like they're expressing their individual identity. 
So, to help you — and the tweens under your roof — get a little inspired, I've put together a list of the pieces of winter clothing we're eyeing off this season.