No, you didn't misread that headline, let me explain.
Earlier this week I felt a sudden chill in the air and realised everybody is probably running out to stock up on some winter fashion.
Working in the fashion industry makes me quite aware of the outerwear trends of the season (we'll get to those in a minute) but trends aside, I'm a firm believer in classic styles that don't date.
That's why I have been telling anyone who will listen about this camel wrap coat from PrettyLittleThing, which is online for for $45 (change for a fiddy, anyone?).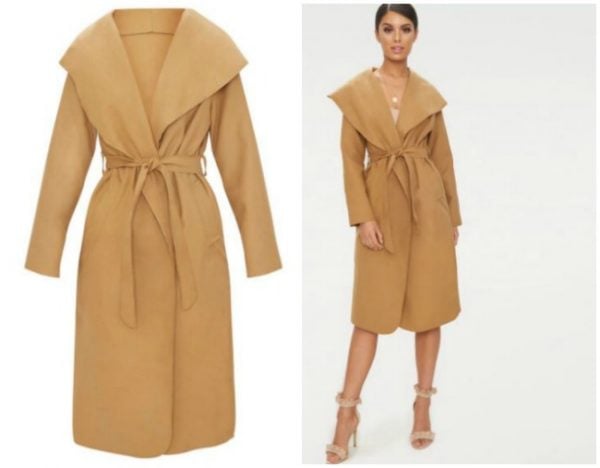 Timeless pieces aside, part of my job is to be across what's trending for the season. Obviously we aren't all rolling around in cash, so I've done the ground work for you by finding the five styles of coat you're going to see in all the stores, leaving you just enough change for an almond milk latte on a cold winter's morning.
The Check Coat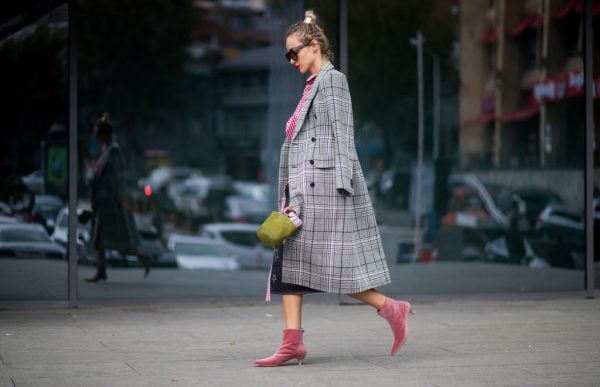 Without a doubt the biggest trend of the season, checks are everywhere from pants to blazers. The check coat is staple piece that won't make you ask yourself 'why?' next winter.
Witchery has done a great grey trench style and Glassons has covered the trend, too, with this brown check trench.
The Aviator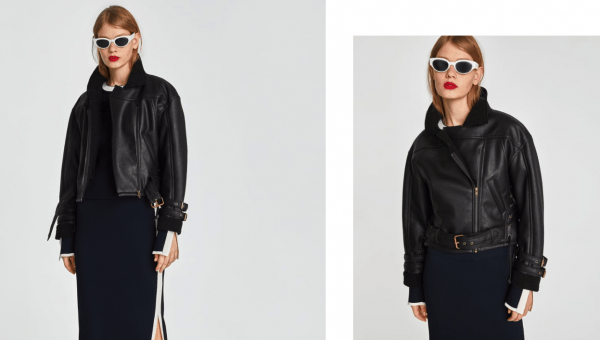 Another old favourite that is about to burst back on the scene is 'The Aviator'. Burberry featured this style on the runway a few years back and the style has stuck around in one way or another ever since. Opt for classic tones like black or a deep brown and pair it with a printed tee and your go-to denim for immediate effortless 'I woke up like this' feels.
This Sportsgirl one is top of my list and Zara cropped version basically oozes cool.
Leopard Lover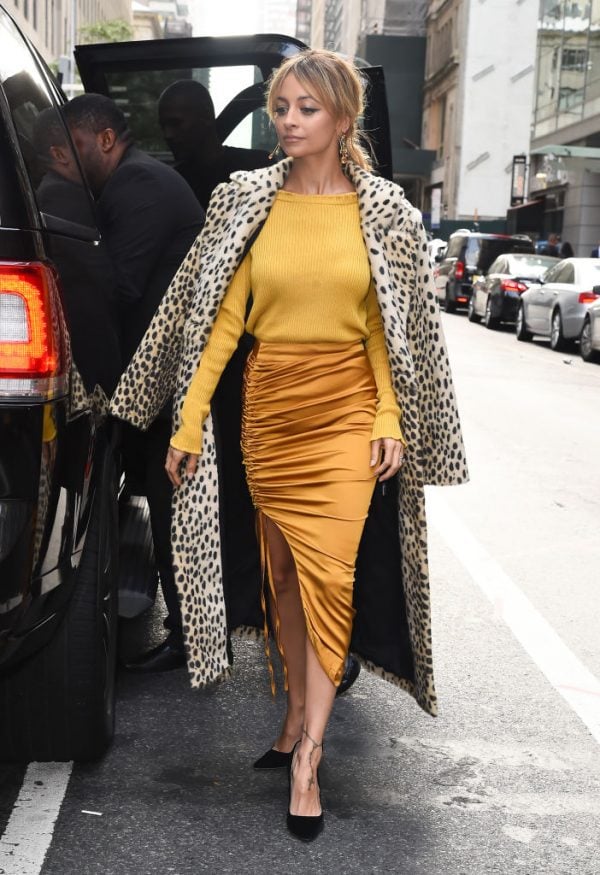 This classic print is not just for 'Nanny Fine' alone. Don't be scared of leopard print, it can actually be very chic and totally timeless.
Team a leopard coat with all black and you're following the key rule with a print like this, which is to let it do the talking, keep everything else fairly understated. Feeling extra? Add oversized sunnies.  Topshop has got you covered and Glassons also a fabulous cropped jacket too.
Red Riding Hood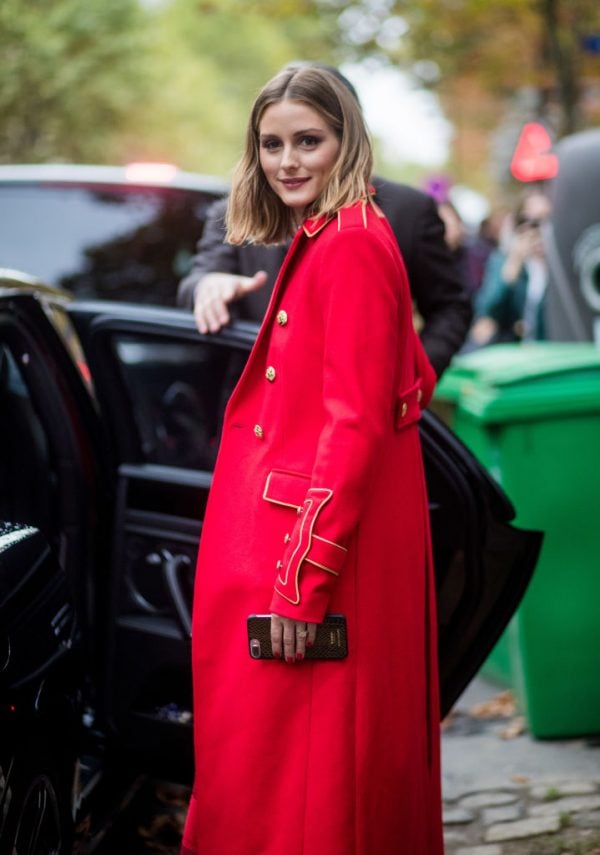 Not for the faint hearted, there's no chance of losing you in a red coat.
Keep it simple and wear it with jeans, or remember that red and camel look delicious together. Blue denim and white are also a classic pairing (think of the French flag), or again go for all black with the rest of your outfit.
My pick is this one from Cue, or old faithful Country Road has done a duffle style that's begging for weekends away in the country.

The Teddy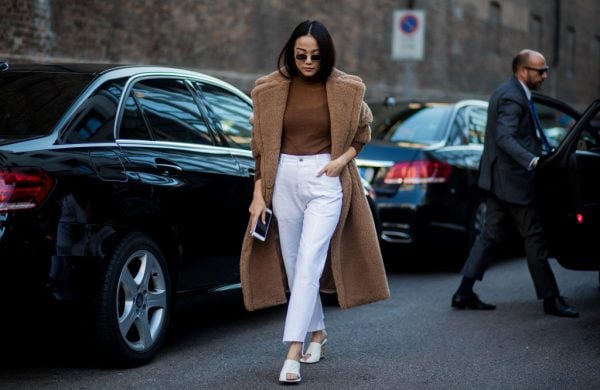 If this trend looks a little tricky to try, just think of it as faux fur's somewhat less furry sister - just enough of a statement but also relatively easy to wear.
If you're after a short version Sportsgirl delivers once again, or if longline is more your thing look no further than this H&M coat.
Keep in mind this texture can add a little extra bulk to your silhouette so keep everything underneath slim-lined, such as skinny jeans and fitted knitwear.
Denis Todorovic is a celebrity fashion stylist and the Style Editor at Cosmopolitan.
The Mamamia Out Loud team discusses whether or not it is relevant to still get dressed up for work...