For almost 41 years Sarah Winchester lived alone in one of the creepiest houses in the world.
Sarah was a widow. Her husband William Wirt Winchester, heir to the Winchester firearms fortune, passed away in 1881.
In the long, lonely years after his death, Sarah filled her time by adding extensions onto the home she bought in San Jose, California.
By the time of her own death in 1922, what started out as an eight-room farmhouse had been transformed into a sprawling 160 room mansion.
It spanned 24,000 square foot and was made up of a series of nonsensical add-ons – like doors and staircases that led to nowhere.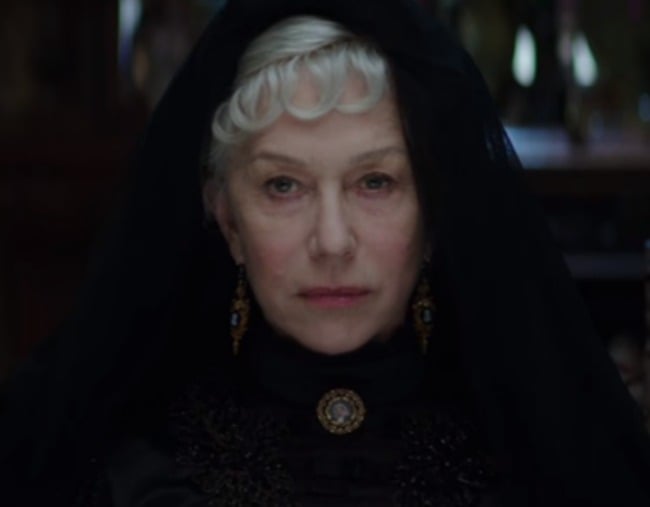 No one really knows why Sarah insisted on the constant construction on her house right up until her death. Until this day it largely remains a mystery.
One theory is that she wanted to relive happier times. Sarah and her late husband had built their former house together and some believe this was her way of trying to connect with him in the afterlife.
By constantly repeating an activity they enjoyed doing together, she was paying a secret homage to her late husband.