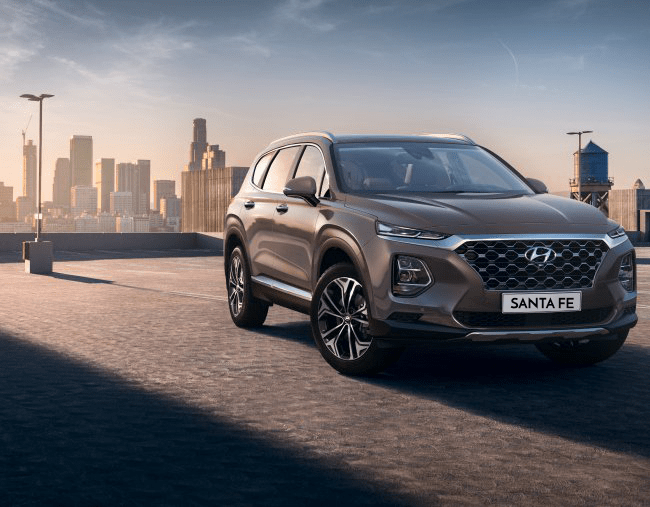 You know those family road trip photos you take? Behold, here's one we prepared earlier from Mamamia's very own Holly Wainwright, Head of Content and host of our podcasts Mamamia Out Loud and This Glorious Mess:
Yep, that kind of photo. Well, you're in luck because our friends at Hyundai are giving away their large SUV, the all-new Sante Fe, to a family who loves a road trip…and a selfie.
Here's how it works: To celebrate the arrival of the all new Sante Fe arriving in July, Hyundai is looking for five families who will be given a brand new Santa Fe for four weeks in July. Each family will create content about life with the Santa Fe, with travel and fuel vouchers thrown in to help them capture their adventures.
The family who makes the best content gets to keep the car. We repeat, you get to keep the Hyundai Sante Fe in all its shiny seven-seater glory.
So do you have what it takes? Are your selfie skills up to scratch? Do you have unsung road trip superstars in your family who can help win you a car?
ENTER HERE to make it to the final five and be one of the first families in Australia to drive the new Sante Fe. We can't wait to see what you come up with, #SantaFeRoadTrip teams.
This content was created with thanks to our brand partner Hyundai.