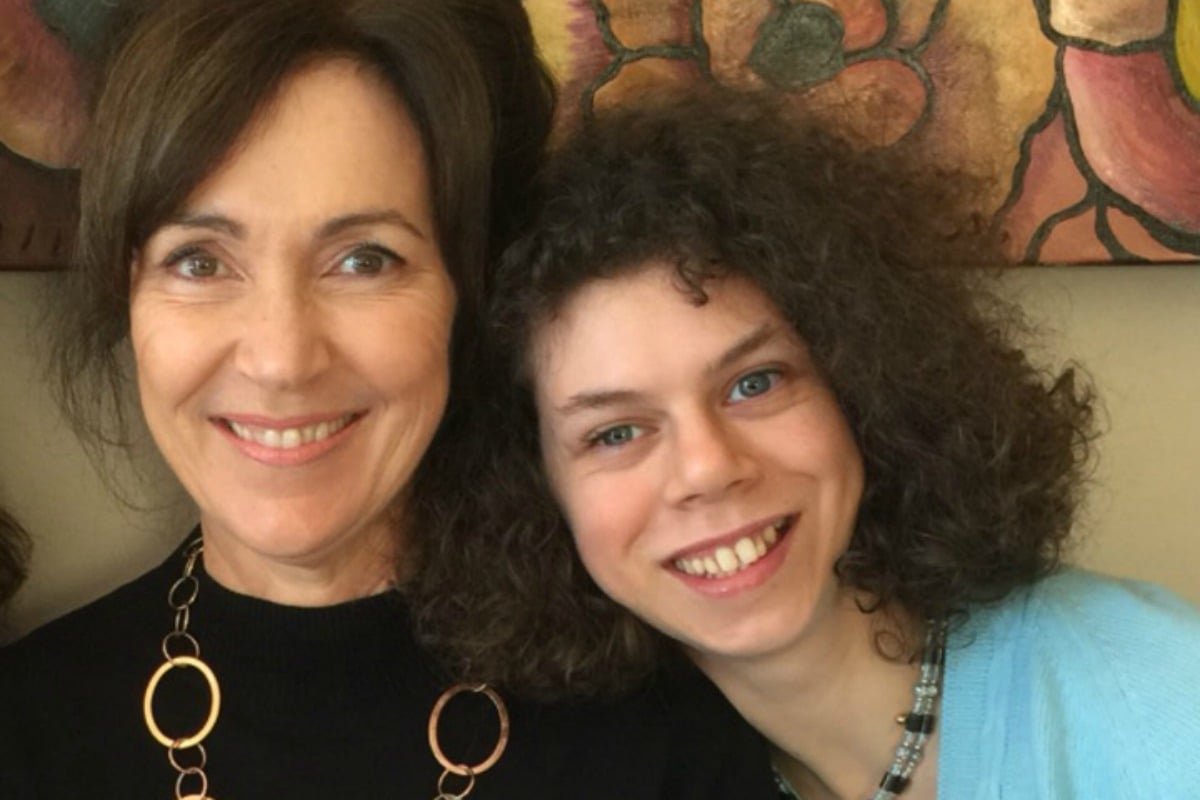 Four years ago, Brittany McCarthy got on a bus.
It was late in the day, and as she travelled through her familiar city, she fell asleep.
At 8pm, she rang her mum, Victoria, "absolutely beside herself". She had ended up at the bus depot, had no idea where she was, and didn't know what she was meant to do.
Ending up alone in an unfamiliar place is a distressing scenario for any young person. But for Brittany, who has Williams syndrome, a rare genetic developmental disorder that causes an intellectual disability or learning problems, as well as unique personality characteristics and physical features, missing her bus stop was more significant.
Now 23, Brittany is more vulnerable than other women her age.
So as she grows up, the question becomes: what if the scary bus depot is a date that's gone in a direction she didn't anticipate? What if it's a social situation with the opposite sex that she can't read? What if it's a question she can't answer?
Brittany's mum knew when her daughter became a teenager that navigating these uncertainties would be inevitable. So when Brittany was 13, she took her to see Liz Dore – a counsellor who specialises in helping people with intellectual disabilities develop friendship and relationship skills and navigate their sexuality.
SBS's fourth season of their documentary series Untold Australia begins with Liz Dore hosting a group session with eight adults about dating skills and sex.
Watch a snippet from Love Me As I Am, the first episode of Untold Australia season four, below. Post continues after video. 
There's Johnny, who has Down syndrome and wants a girlfriend like Delta Goodrem. There's Adelaide, who has Aspergers and an acute sensitivity to noise which makes social events difficult. There's also Alex and Ryan, a couple who both have Down syndrome and whose families describe their relationship as a fairytale.
Then there's Brittany.
Speaking to Mamamia, Brittany's mum Victoria says she wants her daughter to eventually have a loving, sexual relationship. "She's earned it," she says. "Everyone has that right."