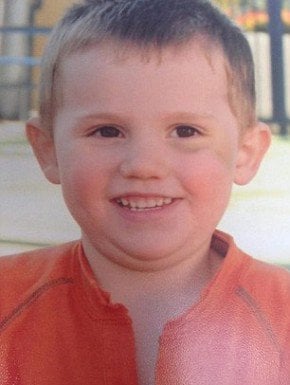 1. Search for William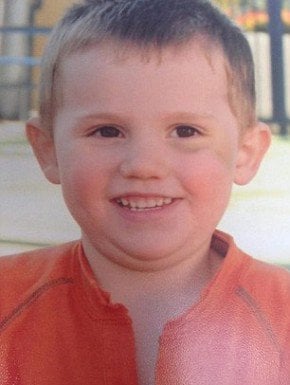 Police announced yesterday that they are now stopping the search for missing three-year-old boy William Tyrell, instead they will look to "human intervention" as why William disappeared.
Today is the 10th day he has been missing.
A community meeting yesterday confirmed that SES and Police will scale back with police saying they will be "focusing on examining the many pieces of information received concerning William's unexplained disappearance."
Over the weekend William's family released this letter to thank those involved in his search.
Police are asking anyone with information to contact Crime Stoppers on 1800 333 000

2. Julia Gillard interview
In a major interview to be aired tomorrow night on Channel Nine former Prime Minister Julia Gillard has said she regrets giving predecessor Kevin Rudd "false hope" before she took over from him as Prime Minister.
"If anything, the reputation I have from that night is one of political brutality," she said.
She said at first she told Mr Rudd he would have more time to improve the popularity of the government.
"Actually, in the moment I was hesitant, a conversation went too long, I certainly fed (him) hope."

3. Former PM John Howard critisises 
Gillard
Meanwhile in an interview last night on Seven's Sunday Night former Prime Minister John Howard has said that Julia Gillard should not have played the misogyny card. He said her famous speech on misogyny was "nonsense … because it was untrue".