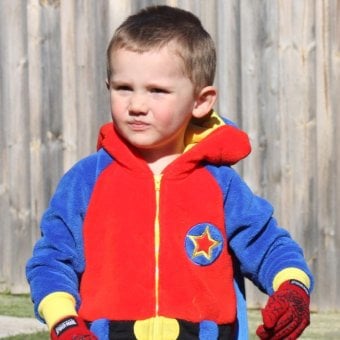 1. Search for William Tyrell scaled back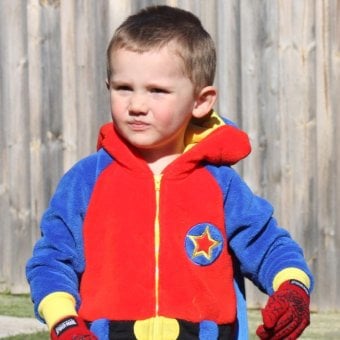 NSW police have said that the search for three-year old William Tyrell will be scaled back.
Today marks day seven of the search for the little boy who went missing last Friday at 10.30am from his grandparent's home in Kendall.
Superintendent Paul Fehon said it was now a search rather than a rescue operation. He said if William had wandered into the bush he was unlikely to still be alive.
"The experts cannot substantiate that survival in the bush would be there at this point in time," he said.
Police have formed Strike Force Rosann – which will look into known sex offenders in the area, as they still cannot rule out abduction.
Yesterday they revealed they had followed a lead from shop owners in Kendall who had reported someone had asked for directions to the street where he went missing.

2. Boys still missing
The search for two missing brothers on the far north coast of NSW continues as police report they came close to finding them yesterday – but the boys ran off in thick scrubland near Byron Bay.
Jayden and Joseph Brady, aged 14 and 11, were allegedly abducted by their father in Tweed Heads early on Sunday morning.
There are now disturbing rumours that there may a cult involved in hiding the boys.