Prince Charles and Princess Diana had one of the most publicised divorces of all time.
After a long period of time where they worked out the details of their divorce while in the public eye, they finally settled on an agreement. An agreement that saw Princess Diana receive a vast sum.
Despite this precedent, similar to the likes of his big brother and sister-in-law, Prince Harry and Meghan Markle will not sign a prenuptial agreement ahead of their royal wedding on May 19.
Prince Harry has a reported net worth of somewhere between $25 and $40 million, according to Money.
He accumulated this amount from his trust funds left to him by his mother, the late Princess Diana, his former job salary as a captain in the British Army ($53,000 a year), and a large inheritance from his "Granny" Queen Elizabeth.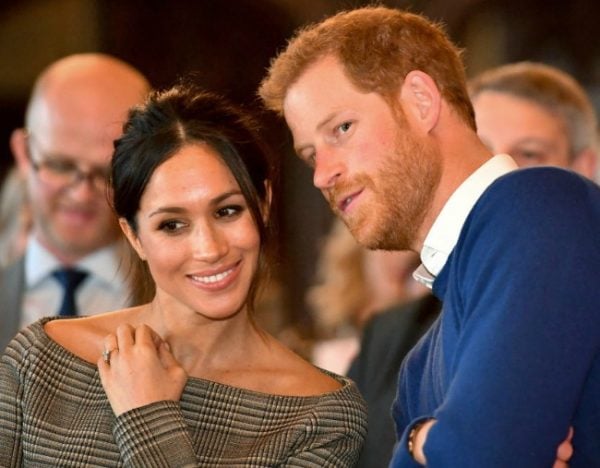 Technically, Harry and Meghan reside in Kensington Palace in a cottage where they are not obligated to pay rent, and they don't yet own a country home like Prince William and Kate Middleton.
A lot of property within the royal family is actually owned by someone else, mostly the Queen, so if there was to be a divorce, it wouldn't necessarily be eligible to split.
Meghan on the other hand was reportedly earning $50,000 per Suits episode back in her pre-royal days, and has an estimated net worth of around $5 million.
The practice of prenups isn't as big in the UK as it is in America.
But sometimes, we forget that yes, this is actually the British royal family, and not the Kardashians. Even if they might be American royalty.
Trusts, however, are also treated differently in divorces.
According to divorces.co.uk. most of Harry's wealth is in trusts, so in some way his fortune is in fact protected as they are not able to be split.
LISTEN: Meghan Markle had to go to 'kidnap training'. (Post continues below...)

Besides, even if the royal couple were to get a prenup, there is no doubt that that kind of information would be kept under wraps.
Like, locked in a safe, then in another safe, then thrown into the bottom of the ocean.
It's not like we're on first name basis with them or anything (we are, kind of), or that we know everything about them (we do).
Regardless, the royal obsession ensues.