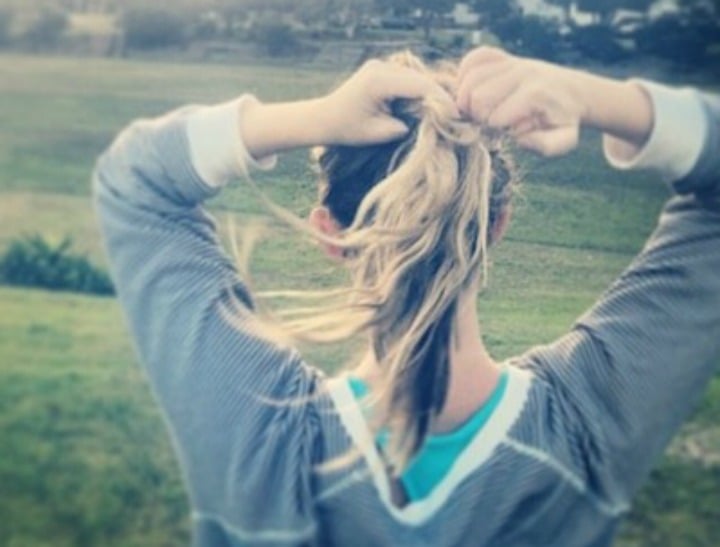 It took almost two decades for Kate Williams to agree to marry her boyfriend Phil. It wasn't because she had any doubts about their relationship, it was because she couldn't cope with the thought of having to wear a wedding dress at her size.
"I couldn't bear to be seen bursting out of a huge wedding dress," she told UK newspaper Express. So she got a tummy tuck and a boob lift, lost an incredible 63 kilos, and walked down the isle healthy and proud.
Then the trouble began. Her new husband became insanely jealous of all the attention Kate was getting due to her new body, particularly from other men. "But I started to get more attention when I was out and Phil became jealous," she said. "I kind of started becoming more of his possession than his wife."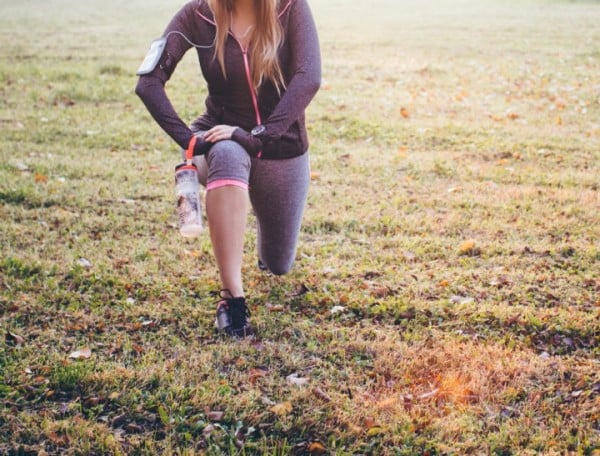 Kate and Phil are now in the process of getting divorced, after just two years of marriage. Kate has a new boyfriend, Jack, who is supportive of her in every way possible. "I'm happier than I have been in years," she said.
You might be tempted to judge Kate's former husband, however his reaction to her radical change is common. When it comes to any kind of extreme makeover of a partner's appearance, many struggle to cope.
I went on my own weight loss journey in my early twenties and something similar happened to me, except it wasn't as extreme as Kate's. Firstly I only lost 20 kilos, not 63 and secondly, there was no plastic surgery involved, just lots and lots of lovely new clothes in much smaller sizes that I had ever worn before.
When I first set out on my weight loss journey, it never occurred to me that my boyfriend might feel insecure if I lost weight. I was "chubby" when we met and he was super fit, constantly cycling and surfing. I couldn't believe he wanted to date me. We just clicked. Eventually we moved in together and he encouraged me to take up some exercise, but he never once commented on my eating habits. I would have died a thousand death's if he did. If anything, he encouraged me to eat as much as I wanted, as long as I agreed to join him cycling the next day.