Meghan Markle was onstage at a television festival in Austin, Texas to talk about Suits with her co-stars when a question left her speechless.
The question didn't concern her work, however – it was focused on her personal life.
When asked if she hoped to marry her boyfriend Prince Harry, Markle smiled and did the only thing she probably could do in a situation like that: said nothing.
Listen: The Princess Myth is BS. If Meghan Markle marries Prince Harry, will she rescue us from the ivory anti-feminist Princess tower?

It's the awkward experience that anyone in a long-term relationship who's not engaged can relate to.
While for most of us it will be Aunty Deb posing the question at a family gathering, we can only imagine it would be a lot trickier to be asked in a public forum with hundreds of eyes on you.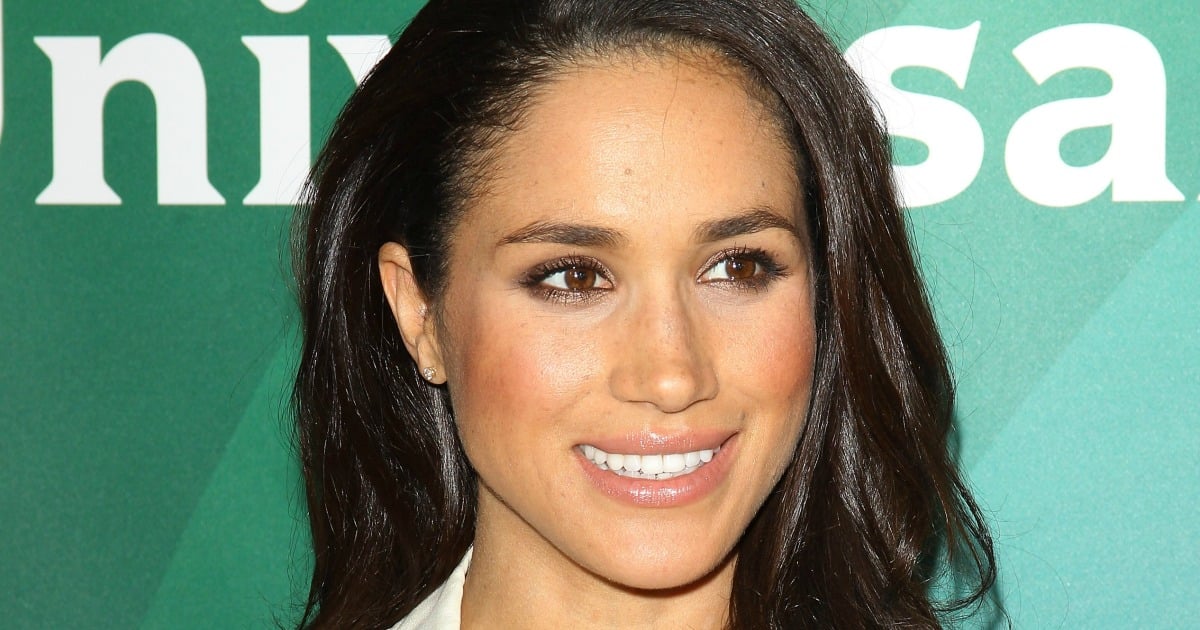 We think Markle handled the situation pretty well, using silence to shut down talk of her love life. So well, in fact, that we might just take her lead and use that response next time a family member is getting too nosy.
Meanwhile, her boyfriend Harry is now back in London following his trip to Singapore and right here in Australia last week.
What did you say if people asked you if you wanted to get married before you were engaged?