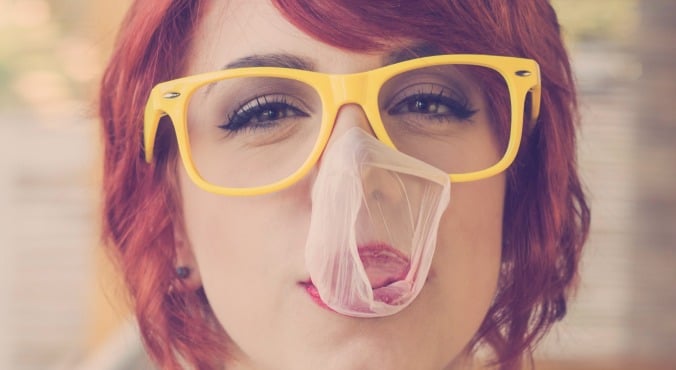 Image: iStock.
By Mike Morgan, University of Melbourne and Eric Reynolds, University of Melbourne
A recent study found sugar-free products can be just as damaging to your teeth as sugar because many of them contain acid that causes tooth erosion. But what about sugar-free gum?
Chewing gum can be very bad for your oral health, good for your oral health, or very good for your oral health. It all depends on the kind of gum you are chewing.
If you're regularly chewing gum containing sugar, then you are at risk of developing dental caries (tooth decay). (Mia Freedman on why her teeth are so white. Post continues after video.)
But if you're regularly chewing a sugar-free gum, evidence over the past 30 years shows you will be stimulating the production of saliva which is beneficial to your oral health.
Saliva contains minerals that are essential for healthy teeth and which neutralise the acids in plaque which feed bacteria that cause caries.
Conventional sugar-free gums that are recognised as having potential oral health benefits include Orbit® sugar-free mint gum and Extra sugar-free peppermint and spearmint gums.