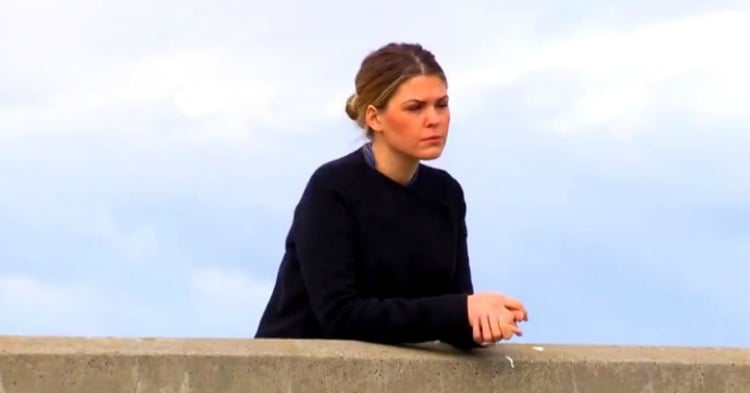 Belle Gibson , the young Australian woman who built a wellness empire based on a made-up story about surviving brain cancer, doesn't think she'll be punished for the deception.
It's been a year since everything that made her famous; the stories of suffering from cancer, through to saving herself through her 'lifestyle' turned out to be a  hoax.
Her story began unravelling when it was revealed that she had not donated to charities that she had pledged to donate to, and people who knew her came out alleging she had a history of lies.
And soon, she's set to be investigated by Consumer Affairs Victoria. But in an interview with the Sunday Herald Sun, she was adamant that she wouldn't be punished.