One of the most frustrating questions women have to deal with when discussing sexual assault is being asked why we don't report it.
And now, whether he meant to or not, US Republican presidential nominee Donald Trump has just provided a perfect explanation to that often asked and seriously misguided question.
Having spent the week plagued by more sexual harassment and assault claims, the 69-year-old addressed a crowd of faithful fans on Friday and attempted to humiliate the women who have spoken out against him.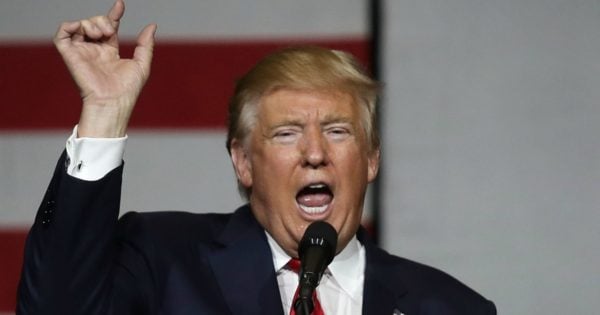 Republican presidential candidate Donald Trump speaking to followers in Florida. Source: Getty.
The father of five attacked the credibility, version of events,  looks and motives of the women, and he was met with cheers from the crowd.
Shortly after the speech, Vox producer Elizabeth Plank tweeted, "We've had a masterclass today in why women are scared to report sexual assault. Why didn't you report yours? #WhyWomenDontReport"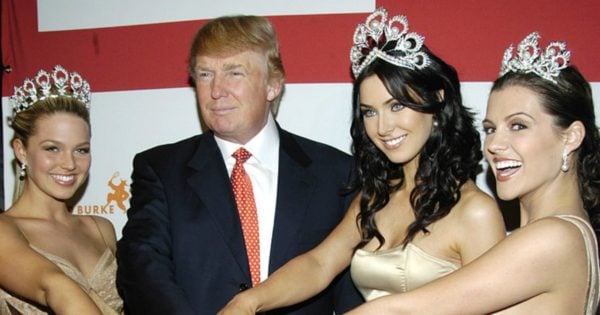 Donald Trump with Miss Universe winners. Source: Getty.