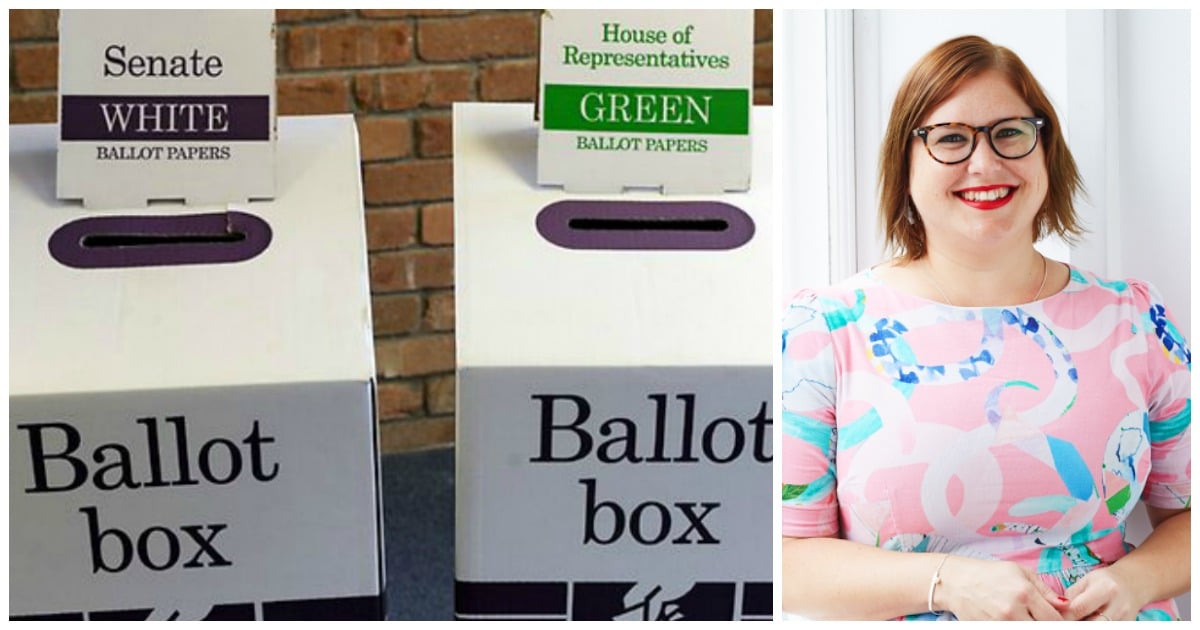 I can't remember a more subdued, unenthused, dispassionate and dull election campaign as the one we are living through right now.
People really do seem to have completely given up on it. Even the Government seems to have given up, launching their campaign with the slogan: Stick to the plan.
As someone commented on that echo chamber of modern life, Twitter, that's something the bank robbers say halfway through the heist when things start to go wrong.
So why, if even the people in power can't give us a reason to get excited, should we?
The answer is equal parts dull and worthy, but bear with me.
We should get excited because every vote matters, and no matter how many times you hear that, it doesn't stop being true.
It's very possible this is the best thing to come out of the election so far. (Post continues after video…)
Last week voters in the United Kingdom chose to leave the European Union. The Brexit result was a shock to many, many people. And it divided the UK along some very traditional lines.
London wanted to remain. Scotland wanted to remain. Northern Ireland wanted to remain. Young people wanted to remain. But the majority of England and Wales wanted to get out, and in the end that sentiment prevailed.
In the aftermath of the vote one sentiment stood out as shocking. The people who were quoted saying: "If I knew it would actually happen, I wouldn't have voted to leave."
It might seem like an eye-roll moment but it's not.
People are pretty convinced these days that voting doesn't achieve anything. In established, stable democracies like the United Kingdom and Australia, it can be hard to look at the various men in suits spouting slogans and think "that one piece of paper I stuffed in a ballot box made a difference".
But it does matter. No, the Australian Labor Party and the Liberal Party are not the same. Yes, you can vote one for a minor party and your vote will still count (provided you number every other box on ballot).
Among young Brits who voted, the appetite to leave the EU wasn't there. 75 per cent of them voted to remain. Which is a powerful number.
But here's the kicker. Turnout among young voters was far lower than among the older voters who wanted to get out of the EU.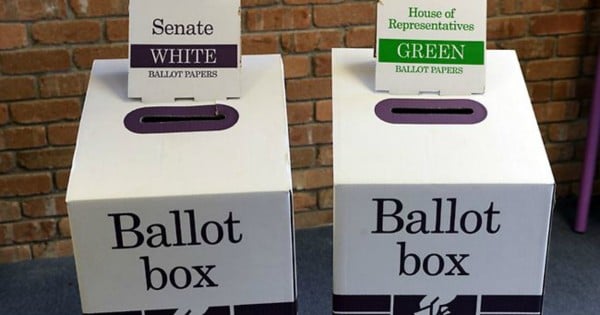 One example: Some 15,000 people attending the Glastonbury Festival said they wanted to vote to remain in Europe, but hadn't done so. They just let it slide and went to a festival instead.