You know that buzz we get from shopping? It's a real thing.
We buy because it makes us happy, albeit only temporarily. Knowing what motivates us starts with the understanding that when it comes to making that purchase decision, your brain has a lot to say about it.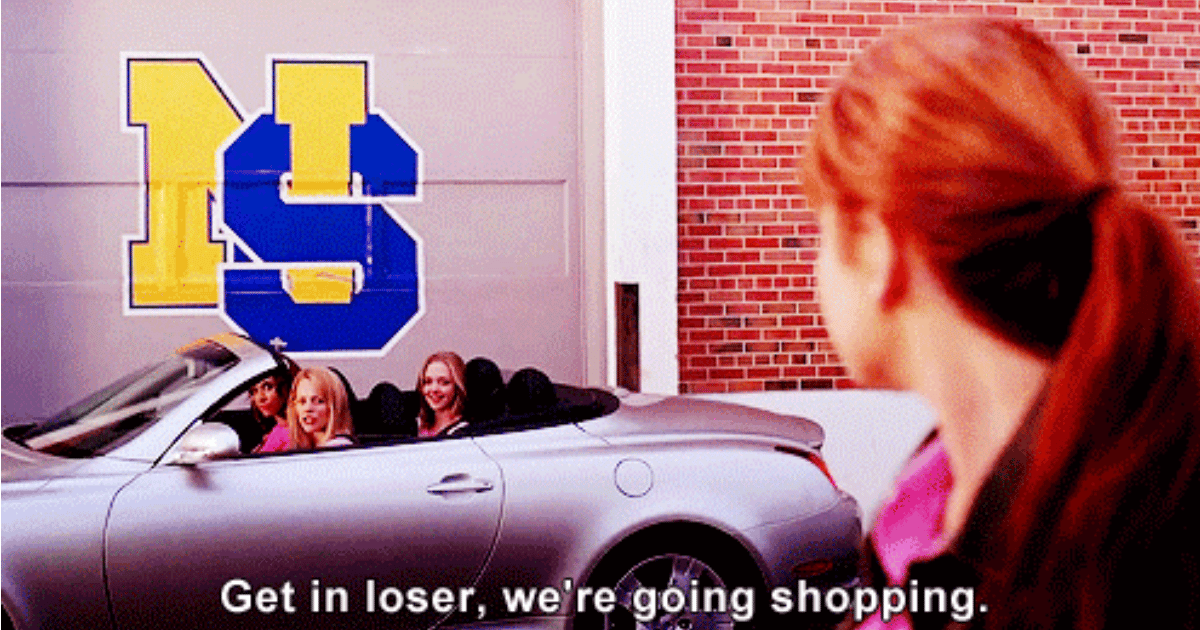 So, just why do we love to buy so much? Here's the brainy lowdown:
It gives us pleasure
Doing something we find rewarding lights up the brain's pleasure centre, the nucleus accumbens, which when activated leads to a surge in the release of dopamine the neurotransmitter that makes us feel good, and motivates us to repeat the behaviour. It's why we can even get addicted to the pleasure of buying.
It's the anticipation of reward
But it's not what we buy that makes us happy it's the shopping experience and the anticipation of the reward to come. That's why it feels so great to buy that new handbag you've hankered after for ages, or that special gift to show someone how much you care. Wanting is far more motivating than needing. You might need more toothpaste or a flea bomb because the cat's got fleas again, but it's much harder to get as excited about those kinds of purchases.
Fulfilling those smaller wants has also been shown to be more satisfying and a better predictor of our happiness than saving up to get that one really big thing like a new car.
We love keeping our pleasure of buying topped up
Our brain is adaptive, meaning that today's shiny new purchase like todays headlines will be old news tomorrow. Queuing up in line to get that latest upgrade for your smart phone or tickets for an Adele concert might feel as if it makes sense at the time, though the thrill of the chase will have dimmed in a few weeks time.