The oldest profession – teaching – is no longer attractive. The Queensland Deans of Education revealed there have been alarming drops in first preference applications for this year's teacher preparation courses. Queensland has experienced an overall 26% drop. Most alarmingly, UQ reported a 44% plunge. QUT saw a 19% drop.
These figures reflect a national trend. ACU's is down 20% for campuses in Queensland, New South Wales and Victoria. This follows disappointing interest in 2017. VTAC reported a 40% drop in 2017 compared to 2016. So why don't people want to be teachers anymore?
There are at least seven reasons people aren't so keen.
1. Teacher education competency fixation.
Our best teachers can inspire a student to achieve beyond their wildest expectations. They find the teachable moments and use humour to explain key concepts. They care for their students as individuals and go that extra mile to design their teaching to connect with them in meaningful ways. Their assessments are fair and they rejoice with students when they master important ideas.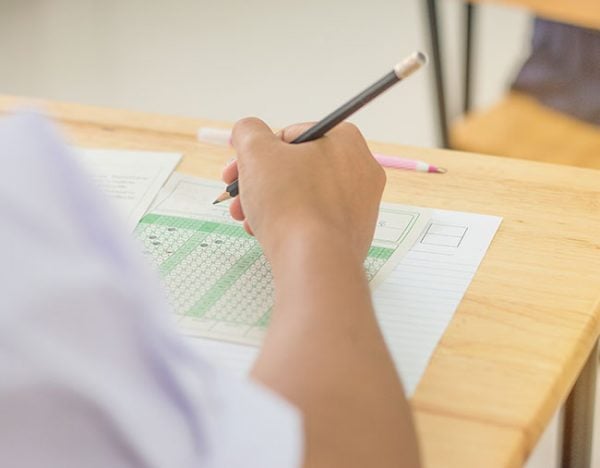 These professional attributes are the essence of good teaching. But accredited teacher education programs must be designed around 37 competencies as prescribed by the Australian Institute for Teaching and School Leadership (AITSL). These competencies don't address these personal attributes.
Having a competency framework is not so terrible. We need teachers to have observable capabilities to plan assessment, to know content and related ways to teach it. The skills are necessary, but not sufficient. We need the relationships dimension in the teacher education package. The types of things we value in our best teachers are conspicuous by their absence in program accreditation. So why would someone aspire to teach if the interpersonal dimension is lost?