In a video titled "Working with Millennials can be a challenge. Here's why…" author, speaker and consultant Simon Sinek addresses the ultimate millennial question: Why are they so unhappy?
The 15 minute clip, which has been viewed on Facebook almost 53 million times and has more than three million views on YouTube, explores the four reasons the generation classified as "entitled, narcissistic, self interested, unfocused and lazy" are so overwhelmingly unsatisfied.
Sinek's theory is as follows:
1. Parenting
Millennials, the generation that reached young adulthood in the early 2000s, grew up subjected to what research has classified "failed parenting strategies".
"They were told they were special," Sinek says. "That they could have anything they wanted in life."
Millennials grew up with participation medals, which devalues the achievements of those who worked hard and won.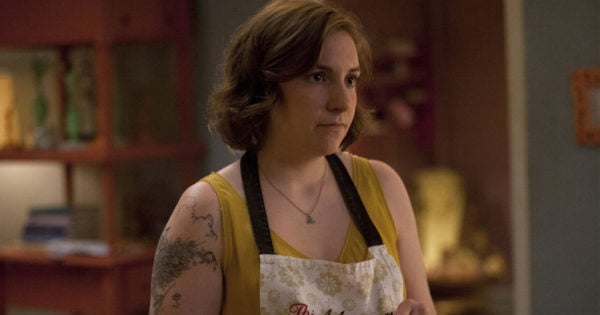 When they finish school they discover; "they're not special, their mums can't get them a promotion, you get nothing for coming in last and you can't get it just because you want it."
Simply, their entire self image is shattered.
As a result, we have "an entire generation that is growing up with lower self esteem than previous generations".
2. Technology
Compounding the failed parenting strategies is, of course, technology.