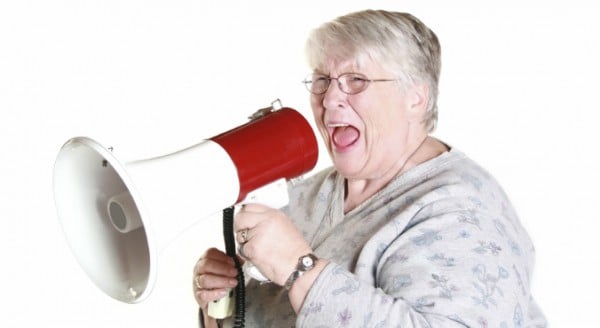 Ahhh, remember how nice it was to have long hair? Aspire to this. (Source: Supplied.)
Dear Future Me,
If you are reading this letter, it means that the inevitable has happened. It's an emergency. After a year and a half of growing out your hair, you are now tempted to cut it. Please give this letter to an aggressive person with a megaphone, and get them to shout the next two sentences to you:
DO NOT CUT YOUR HAIR!
ARE YOU INSANE?!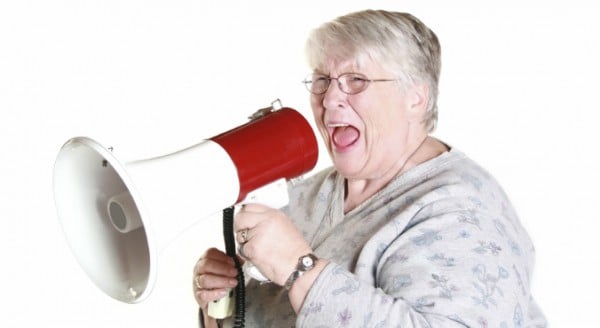 All right, Future Me, now that you've had some sense knocked into you, sit down and read this.
I know you want to cut your hair. But the thing is, you shouldn't. Let me break it down for you.
Here are 3 reasons why you should keep your long hair.
1. You look better with longer hair. Just accept that and get over it.
2. Despite what everyone tells you, longer hair is easier to maintain. All you need to do is wash it. Why aren't you more grateful for your boring, straight, low-maintenance Asian hair? BE GRATEFUL! Stop wishing it was curly or kinky or Lara Worthington-y!
Look at what you can do with long hair: create an inside-out braid-bun! (Post continues after video.)