On Thursday, after more than three years of consistent and mounting rumour, Jay Z admitted to cheating on wife Beyonce in an interview with T-Magazine.
It floated into the conversation as a kind of by-the-way, a casual admission of one of the celebrity world's most shamefully sought-after secrets.
"The hardest thing is seeing pain on someone's face that you caused, and then have to deal with yourself," the 47-year-old said.
"I grew so much from the experience [of seeing a therapist]. But I think the most important thing I got is that everything is connected. Every emotion is connected and it comes from somewhere. And just being aware of it. Being aware of it in everyday life puts you at such … an advantage.
"We used our art like a therapy session. The best place is right in the middle of the pain.
"And that's where we were sitting. And it was uncomfortable. And we had a lot of conversations."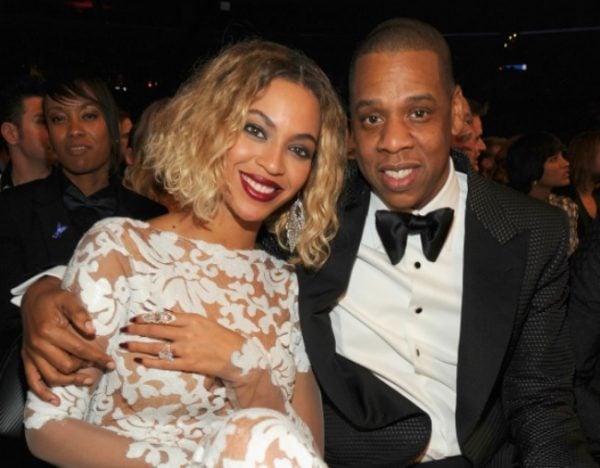 Of course, there's an argument - a valid one, too - that the complexities of their relationship are not worthy of our speculation. Put simply, that they're not ours to make sense of.
But then, you could argue, there is both a merit and a right for us to talk the pitfalls of this relationship in particular.
Firstly, because Jay Z wants us to. It may just sell him some albums, so calculated was his decision to talk about infidelity at this very moment. But also, for another reason: There's nothing to say we can't learn from the life and times of those in the public eye. Their successes, their losses, their afflictions. Our fixation on celebrities is as much about glamour as it is about holding a mirror to ourselves, our insecurities and our flaws.
If a man like Jay Z just cheated on a woman like Beyonce - a marriage that was, from the outside looking in, glossy and well-formed and excellent - what does it mean for the rest of us? Does it speak to money and power, or monogamy and the fragility of long-term relationships?