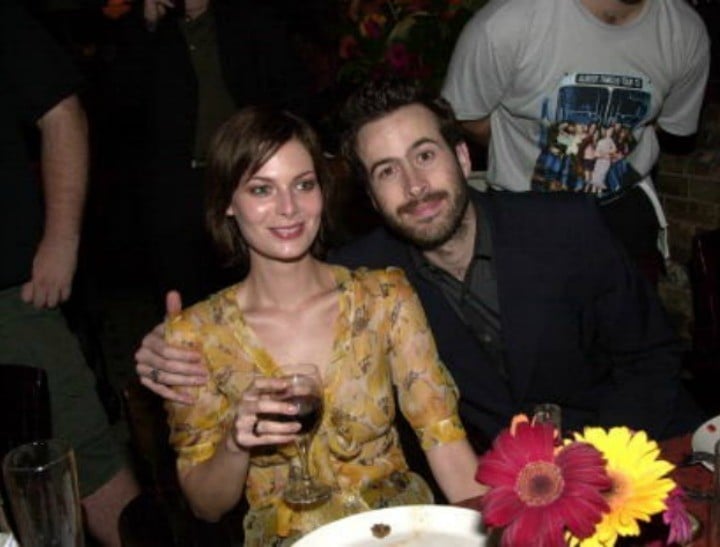 "No one imagines themselves as so fragile to ever let something as sinister as a cult take control of their minds."
The ex-wife of actor and 90s heartthrob Jason Lee has penned a scathing essay about life inside the Church of Scientology and blamed it for the demise of their relationship.
Carmen Llywelyn, who is an actor and photographer in her own right, was married to Lee from 1995 until 2001 and chronicles the ways in which the church drove the pair apart, eventually leading to their divorce.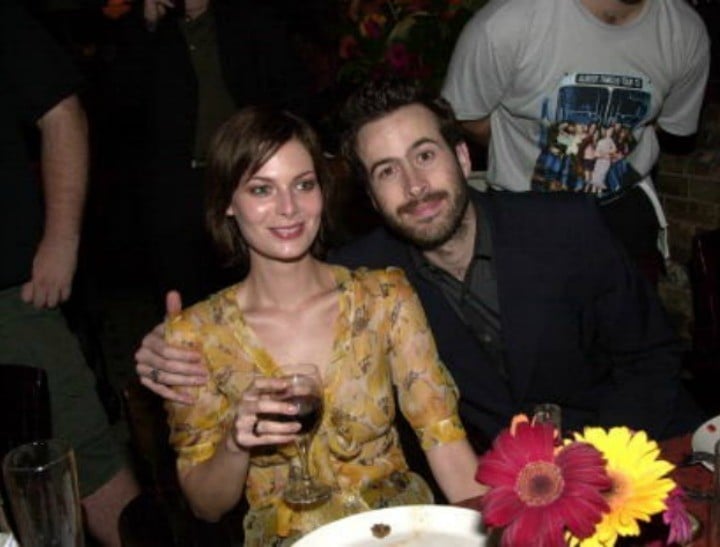 Llywelyn explains that although she identified as a Scientologist for eight years, she didn't fully understand what that membership entailed until several years after she was first indoctrinated.
"The reality of Scientology is deceptively hidden and cleverly disguised," she writes for Gawker.
"When I look at Scientology today, I have to forgive myself for not seeing through the manipulation sooner. I've spent the last 13 years keeping Scientology out of my life. It hasn't been easy, but I've realized that the religion is built on a foundation of violence. I'm proud to add my voice to the many who, despite fear of retribution and humiliation, have come forward to tell of our experiences."
At 19 — the age she moved to California and first met Lee — Llywelyn could be forgiven for not understanding the full extent of what she was getting herself into.
"When I think back, I believe a part of me knew if I didn't accept Scientology the marriage would be over before it even started," she writes.
"That may sound somewhat superficial and at that age, maybe it was. But in truth, regardless of how different I feel about Jason and Scientology today, I was very much in love with the guy and wanted our marriage to work."
And becoming a Scientologist was all too easy. In no small part due to the barrage of famous faces who welcomed her to the church, the young woman into the church.
"I learned a lot through them, but at 20 years old, there was no one in my life who wasn't a Scientologist," she says.