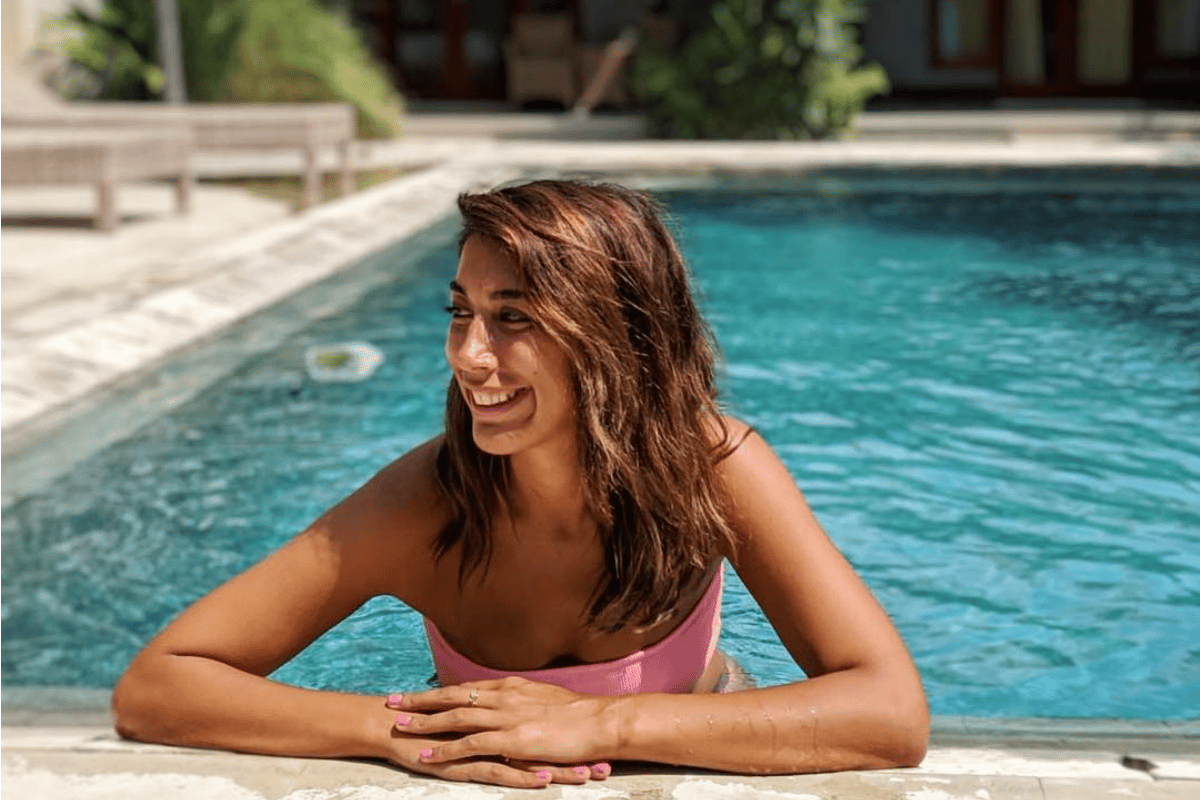 So, I didn't love solo travel. I didn't hate it, I just didn't love it like everyone else who's done it seems to. Contentious, I know. But I'll explain.
Last year I spent the whole year travelling. I'd been living in Australia 10 years (I'm American), had just hit 30 and was itching for a change. So, I hit the road.
My 'finding myself' adventure started off in Bali – my eyes are rolling too – and then I made my way around the US, Cuba, Mexico and Europe before I headed back to South East Asia.
 

View this post on Instagram

 
Though I often met up with friends or family along the way, and did a few group tours, I often found myself alone. In a foreign city. Totally and completely on my own. And it felt… lonely.
Don't get me wrong – there were times I felt incredibly alive too (not to mention grateful). Walking the narrow cobblestone streets of Split, Croatia at dusk. Or sitting in a dimly-lit coffeehouse in Vienna, Austria sipping alcoholic coffee and watching Sunday life unfold.
But then I'd have lunch or dinner by myself, explore the city by myself and head back to my hotel or hostel – by myself – and really be craving some company.
 

View this post on Instagram