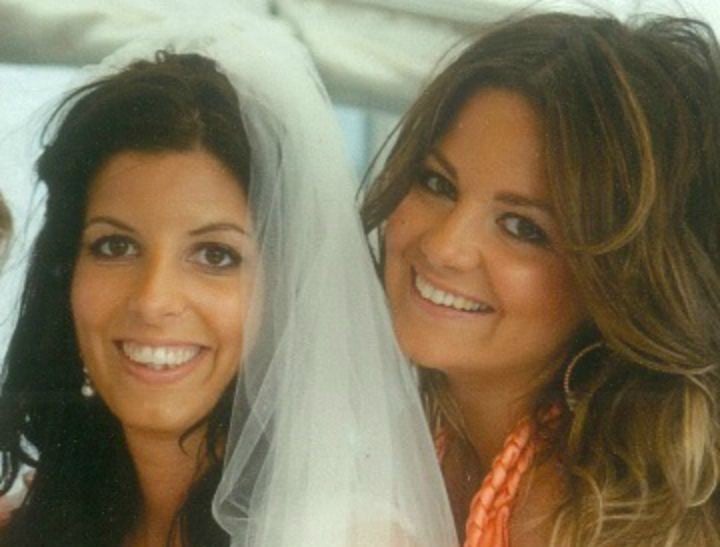 August will be Grief Awareness Month nationally, and for Maya Linden, it also brings the first anniversary of her elder sister's death at 36.
It's said that one of the simplest and saddest stories is Ernest Hemingway's "For sale: Baby shoes, never worn." I thought about those six words as I sorted through my sister's clothes. There were exquisite summer wedges and graceful high heels – never worn – and recently delivered parcels containing floral dresses, bikinis in brilliant tropical colours, ordered in the grey days of June and still wrapped in pink tissue; never to be worn. I didn't make it halfway through the wardrobe before grief arrived, uncontrollable.
My sister died last August of metastatic breast cancer. When she first found the lump she was 32 and three days into her honeymoon. Treatments proved only temporary. Soon it returned in her lungs, liver and bones. Still, she remained full of hope, with an irrepressible will to live until she could dress up for spring parties again and lay down at the beach with a pile of magazines.