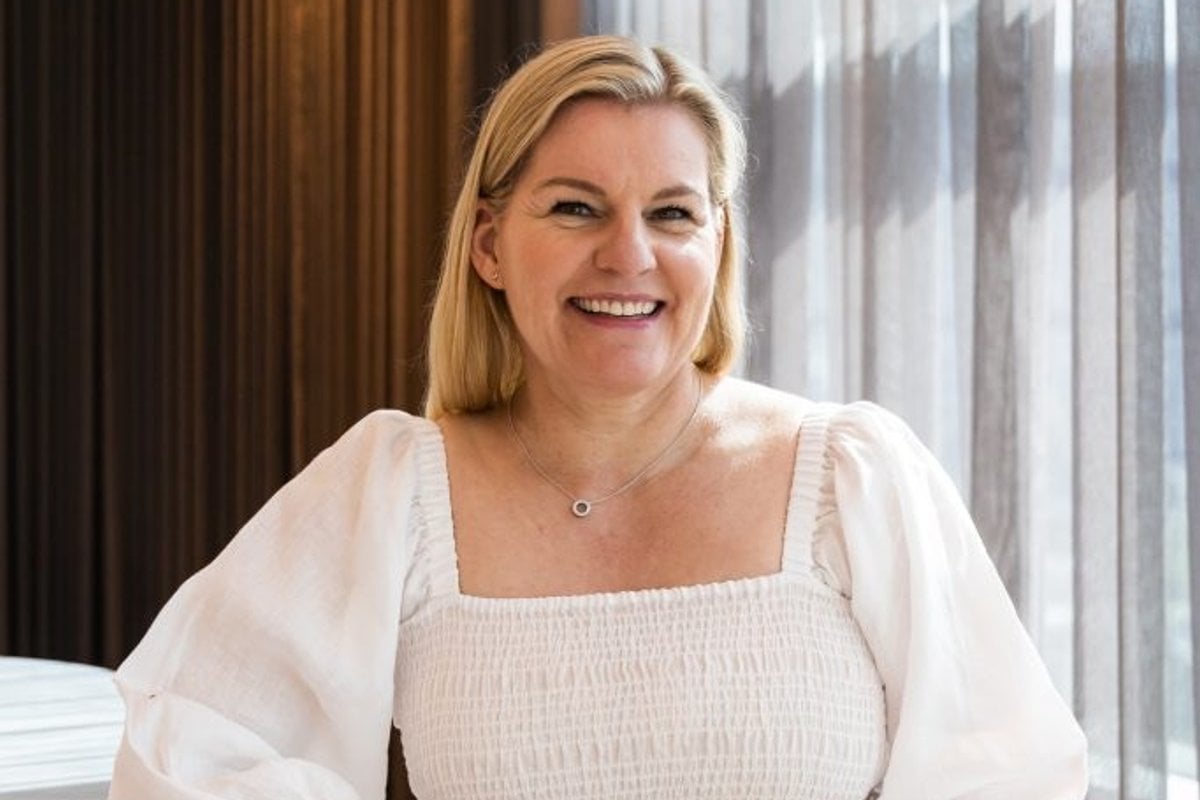 This story includes descriptions of child abuse that may be distressing to some readers.
When I was 19 years old, I did something that shocks most people when I tell them. I became a nun. Yes, you read that right. I was once a nun in a convent.
Now, reading this, you might be imagining a scene straight out of Sister Act with Whoopi Goldberg leading the choir, or thinking I joined because of some deeply rooted religious conviction. But my journey into the Convent was far from a Hollywood movie and didn't solely stem from religious reasons.
The truth is, the Convent was an escape from everything I knew. Let's rewind to my childhood, shall we? For most of my life, I have been subject to emotional abuse and a highly dysfunctional family environment.
Growing up, my father's narcissistic behaviour made my childhood a living hell. He was controlling, manipulative, and incapable of showing love. He consistently put me down, belittled and bullied my siblings, and had strict ideas about how we should behave and dress. I couldn't even put my hair up in a ponytail.
While you're here, watch Women And Violence: The Hidden Numbers. Story continues below.