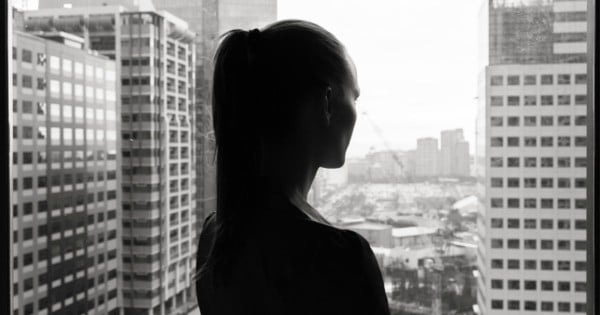 Years ago, I watched as a person gave evidence to the Fair Work Commission about why they felt their dismissal was unfair.
The employer, a large government organisation, had dismissed the person because of too many unexplained absences. The employer pointed out that they had a business to run, which was constantly being hampered by the repeated absences of the worker in question.
But no one expected what followed. In a quiet and measured tone, the worker began detailing violent screaming sessions and abuse, frequent police visits, and being threatened with a knife before work on a Tuesday morning. The worker also spoke about anxiety attacks and other physical symptoms that accompanied these events, which over a series of months, preceded more and more time off work.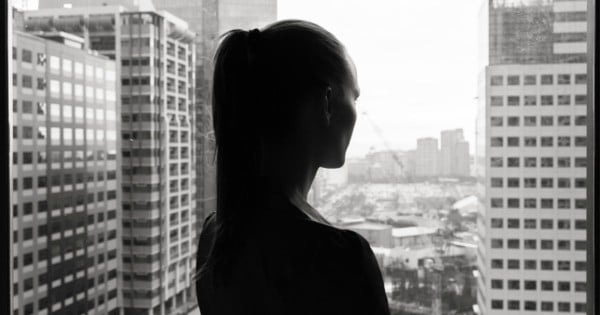 The employee explained they did not feel comfortable telling their boss. "Deeply embarrassing" was how they described it. But the lack of explanation they provided in relation to the situation, led to the employer concluding they did not deserve to be kept on.
This is not an unusual scenario, as anyone who has experienced or witnessed domestic violence will know. The statistics are staggering: On average, one woman a week is killed by her partner. Furthermore, one in three women has experienced physical and/or sexual violence by someone they know. And for many years, before the wider Australian population knew anything about Rosie Batty, we sat in silence and watched as women were regularly treated like second class citizens as the violence continued.
Slowly, over time, we have started to make noise and with this, demanded a better standard and response in our communities and our workplaces.