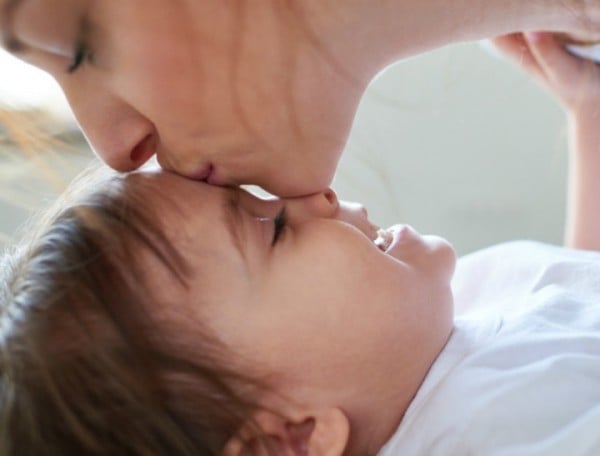 By: Sheril Kirshenbaum for The Conversation.
Scientists in the Netherlands have reported that we share about 80m bacteria during a passionate ten-second kiss; a finding that makes puckering up seem cringe-worthy – and downright unsanitary at the start of cold and flu season.
But take heart: we're more likely to get sick by shaking hands throughout the day than through kissing. And the science behind this behaviour reveals that along with all of those germs, we share plenty of benefits with a partner as well.
Kissing is not all about bacterial exchange or romance. Our first experiences with love and security usually involve lip pressure and stimulation through behaviours that mimic kissing, like nursing or bottle feeding. These early events lay down important neural pathways in a baby's brain that associate kissing with positive emotions that continue to be important in throughout his life.