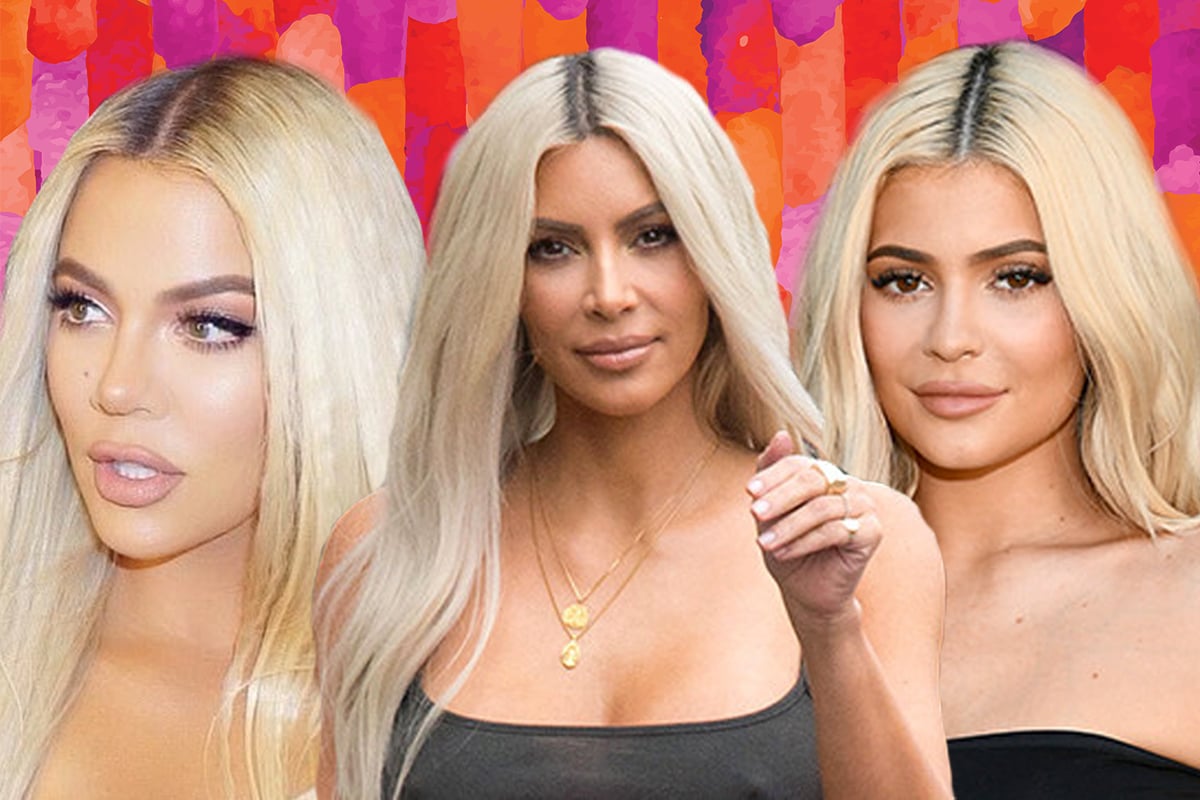 Settle in.
We have a very thorough and important investigation to present.
Through hours, years and possibly decades of research conducted through painstakingly watching the television, looking at Instagram, and reading trashy celebrity gossip on the internet, we've noticed something peculiar about the Kardashian family.
Watch the trailer for season 16 of KUWTK below. Post continues after video.
In particular, their faces.
Something so mysterious, we can only assume magic of the darkest variety is involved.
Something so utterly befuddling it keeps us awake each night until the early hours of the morning.
Every. Single. Kardashian looks like… Kim.
Don't believe us? We have the scientific evidence also known as the photos to prove it.
You see, once upon a time Kim, Kylie, Khloe, Kris, Kendall, Kourtney, and Kim looked like this: