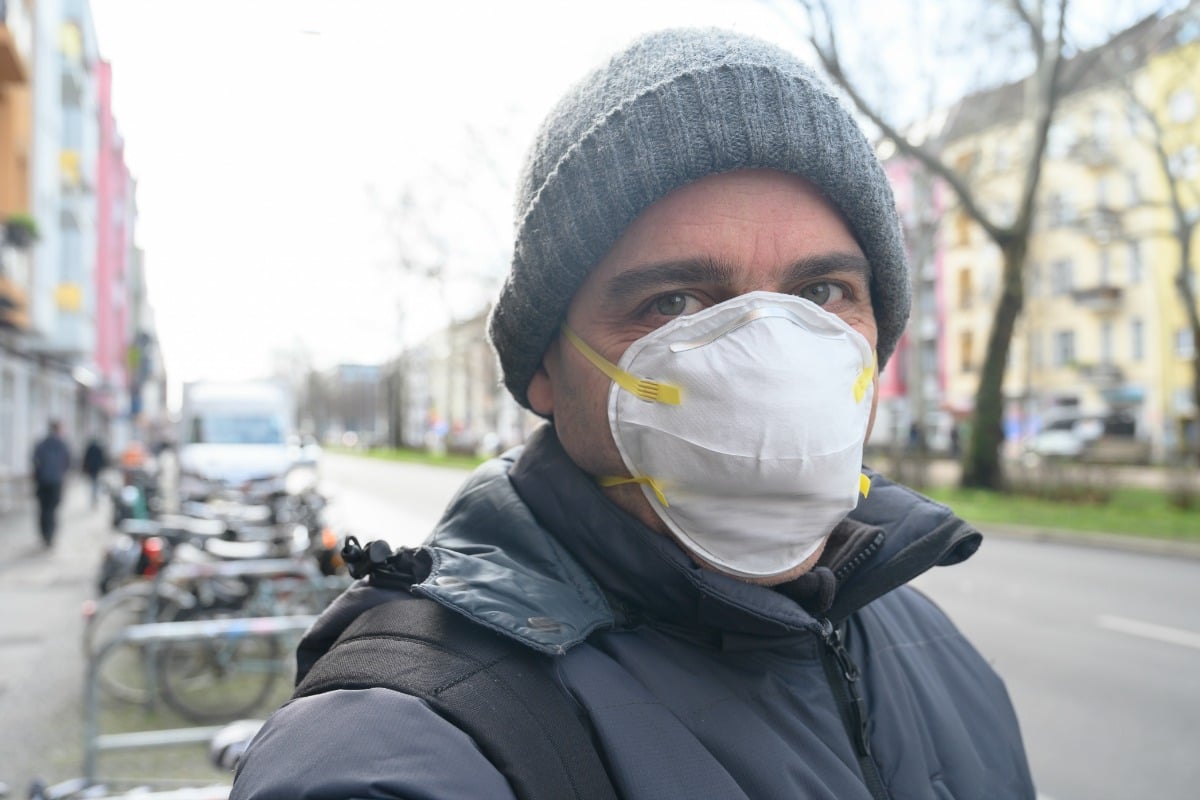 All over the world – in China, Italy, the United States and Australia – many more men than women are dying from COVID-19.
Why? Is it genes, hormones, the immune system – or behaviour – that makes men more susceptible to the disease?
I see it as an interaction of all of these factors and it isn't unique to the SARS-Cov-2 virus – the different response of men and women is typical of many diseases in many mammals.
Watch: Australia PM has "no plans" to change COVID restrictions for 4 weeks. (April 16, 2020) Post continues below.
The grim figures
In Italy and China deaths of men are more than double those of women. In New York city men constitute about 61% of patients who die. Australia is shaping up to have similar results, though here it's mostly in the 70-79 and 80-89 age groups.