One Australian woman is killed almost every week by a partner or former partner. One in three women have experienced physical violence, one in five subjected to sexual violence and eight out of ten harassed on the street. The World Health Organisation recognises violence against women – physical, sexual or psychological – as a major public health problem and a violation of women's human rights.
Many theories have been put forward to explain why men, in Australia and around the world, commit violent acts against women. But contrary to popular belief, research suggests drugs and alcohol, mental illness, poor anger management skills or violent upbringings aren't the major factors. While there is no single cause, global research shows that gender inequality is one of the strongest predictors of high rates of male violence against women.
Cultural attitudes
The risk of violence against women is generally heightened in cultures that reinforce male superiority and cultural attitudes that excuse, justify or promote violence.
"Most men are not violent at home, but those who are use violence and intimidation to assert power and control over women and children in their homes," says community psychologist Dr Peter Streker.
"At a societal level, the condoning of violence against women is one of the strongest drivers of violence against women as it helps excuse perpetrators from their actions. Research has also shown that high rates of violence exist in cultures where men control most of the decision making in powerful places such as politics and corporate boards, and women's independence is limited. This is also a typical pattern we see in homes where violence against women occurs."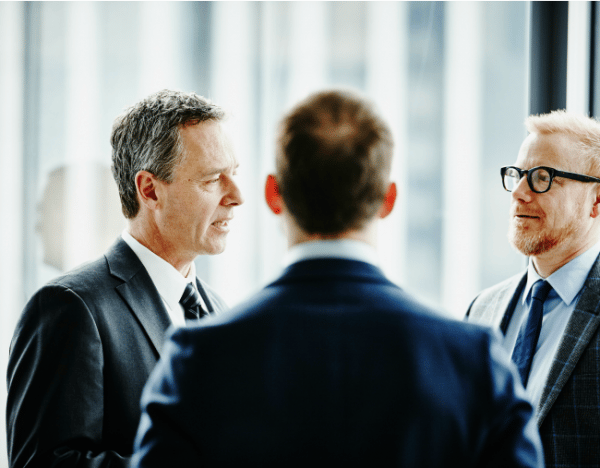 Where there is a male dominance, women are likely to be targeted.
"We also often see more violence against women when rigid, traditional gender roles and stereotypes are upheld, such as the belief that men should be competitive and dominant and women should be cooperative and nurturing. The other factor that stands out involves men who are part of aggressive social groups that are disrespectful towards women."
Common misunderstandings
If the contribution of gender inequality to violence towards women is news to you, it's no wonder, because Dr Streker says we often overestimate the impact of drugs and alcohol, mental illness, poor anger management skills and violent upbringings.
"Drugs and alcohol certainly play a role in violence against women, but typically when the gender-based drivers of male domination and control are also present," he says. "We have found that many men are violent while sober and many others don't become violent when intoxicated. The combination with the other drivers is the key.
"Some mental health conditions may add risk, but they do not explain the broad rates of violence across the population. Some men claim that they have no control over their anger at home, although this problem seems to disappear in front of other men in positions of authority such as their CEOs or police officers. Many of these men also go to great lengths to cover up their abusive behaviour and make sure no one else knows about it.