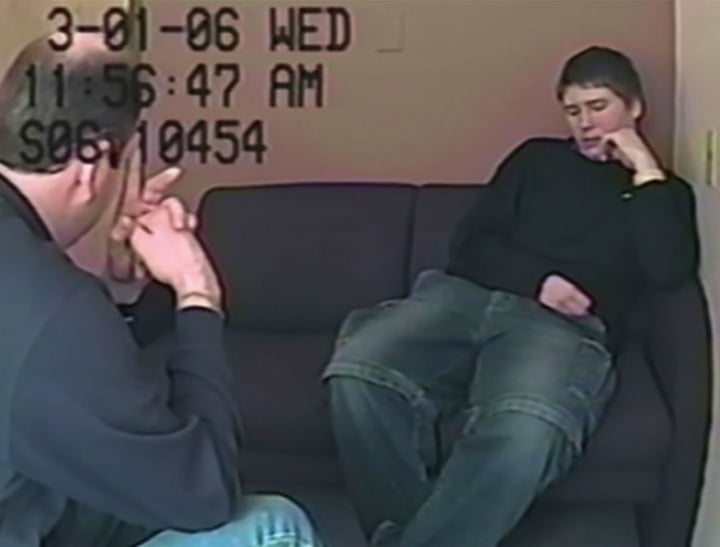 By Diane Sivasubramaniam, Swinburne University of Technology.
This article contains spoilers.
Many people have been riveted by the Netflix series Making a Murderer. One of the story's most compelling aspects is Brendan Dassey's confession, under interrogation, to his role in a gruesome murder.
People often take such a confession as a clear indication of the suspect's guilt. Why would someone confess to a serious crime unless they are guilty?
Innocent people do confess to crimes they did not commit. To date, the Innocence Project has worked to exonerate 337 people in the US. In 88, or 27%, of the first 325 exonerations, the innocent suspect confessed, even providing details about the crime. But what leads innocent suspects to falsely confess to very serious crimes?
How false confessions can be coerced
Physical coercion is the most obvious factor that could lead to a false confession, but it is unlikely to be used in a modern criminal interrogation. Psychological coercion, however, is a prevalent and powerful tool. It can include telling the suspect lies about the evidence or implying to suspects that they will receive lenient treatment if they confess.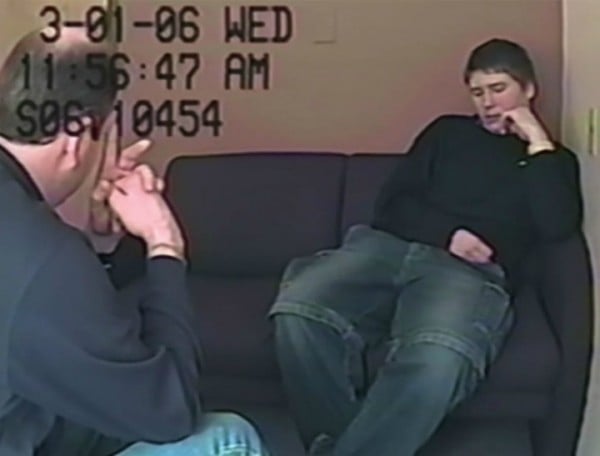 In North America, the most common interrogation method taught to police is the Reid technique, which leverages these psychological tactics to obtain confessions from suspects. This technique has two key stages: the pre-interrogation interview and the interrogation.
In the pre-interrogation interview, the interrogator must determine whether a suspect is being truthful when they deny their involvement in a crime. Reid technique interrogators are instructed that truthful and deceptive suspects differ noticeably in their behaviour. For instance, truthful suspects sit comfortably upright; deceptive suspects maintain a rigid or avoidant posture.
To an interrogator trained in the Reid technique, Dassey's demeanour alone would have suggested that his initial denials were lies.
But such simple distinctions do not exist between liars and truth-tellers. People, including police, are very poor at determining whether someone is lying or telling the truth. Accuracy rates are only around 50/50.