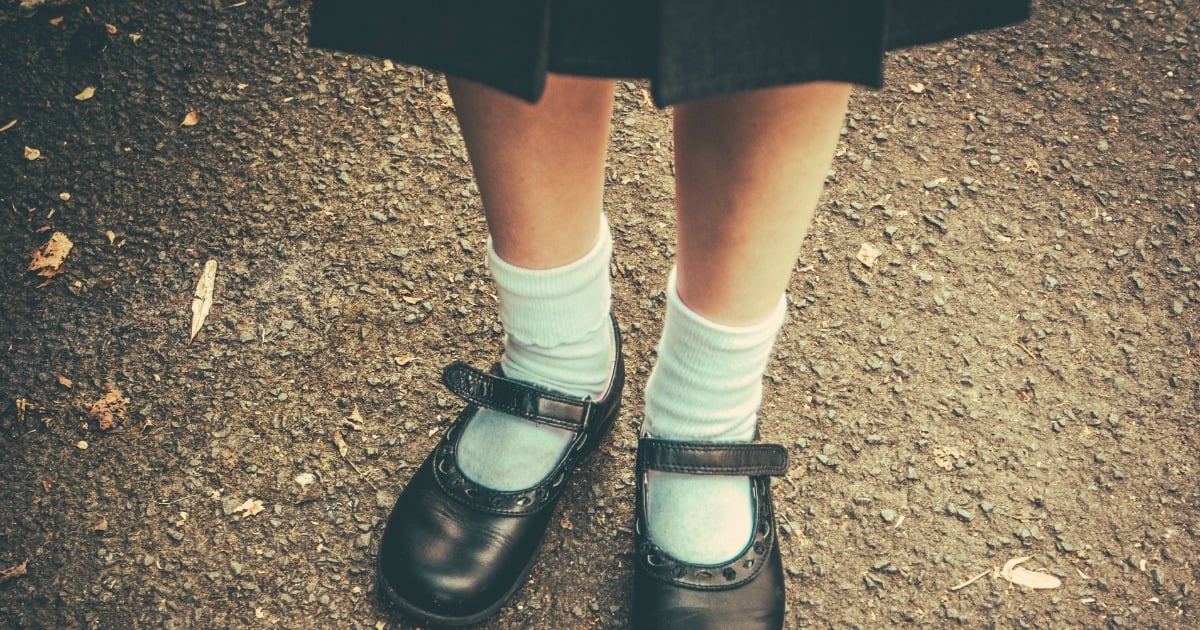 Amanda Mergler, Queensland University of Technology
While the wearing of school uniforms has a long history across Australia, we are only just starting to talk about the expectations around what girls wear to school.
From discussion about the lack of change in girls uniforms over time, to questions about why schools need to divide students down gender lines at all, various groups are asking why girls are still required to wear skirts and dresses at schools.
Girls' uniforms and physical activity
For some parents, requiring girls to wear skirts and dresses to school is an outdated expectation that amounts to gender disadvantage and discrimination. As Research shows,
Skirts and dresses "restrict movement in real ways; wearers must negotiate how they sit, how they play, and how quickly they move. Skirt-wearing, consciously and unconsciously, imposes considerations of modesty and immodesty, in ways that trousers do not".
Wearing a skirt can also inhibit a girl's ability to participate in sports.
A study conducted in one Australian primary school in 2012 found that girls did significantly less exercise over a two-week period when wearing a school dress than they did when wearing shorts.
Research by the Australian Bureau of Statistics shows that young women do significantly less physical activity than young men.
Reasons given for this include the fear of being judged or ridiculed, and the tension between wanting to appear feminine and attractive, and the sweaty, muscular image attached to active girls.
It can be argued that making girls wear skirts and dresses plays directly into this tension and their fears.
In an attempt to support girls exercising more, the Australian government launched a campaign in February 2016 called "Girls Make Your Move".
The focus on girls is important, as regular physical activity and exercise is associated with improved school performance, a greater sense of personal responsibility and group cooperation, and reduced drug and alcohol consumption.
While expensive education and awareness campaigns may encourage more girls to engage in sport, a simple change to what they are required to wear to school could have a far greater impact.