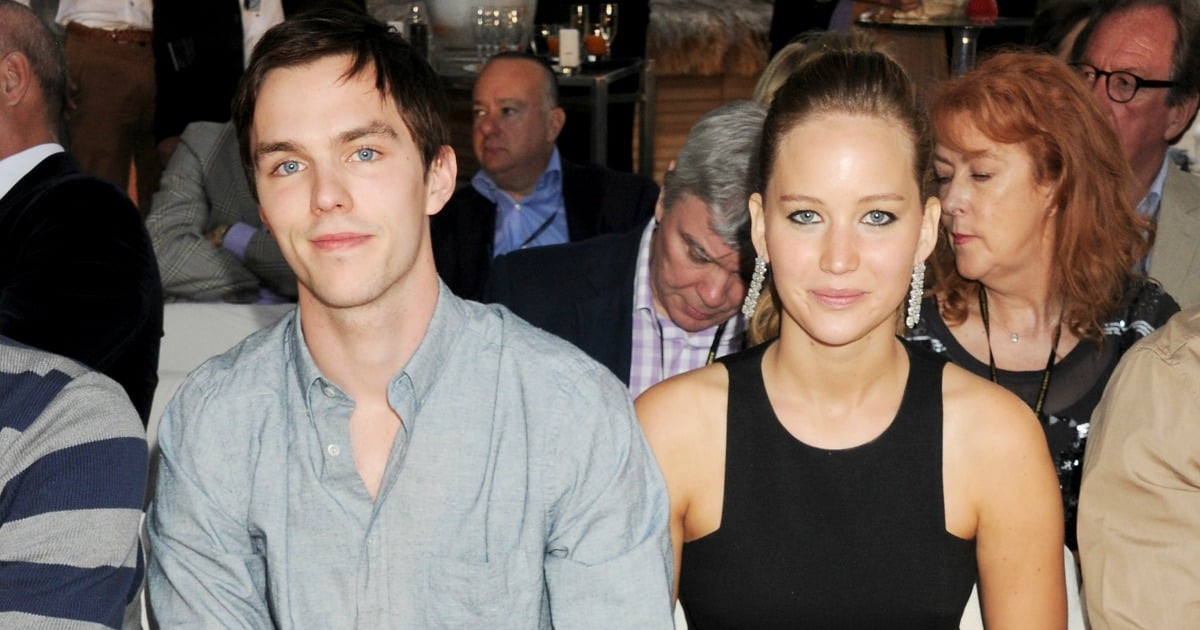 Jennifer Lawrence projects this aura of being someone who would be infinitely easy to date.
A 'Cool Girl', some would call her: Laid back, loving all the things her man loves while being effortlessly sexy at the same time.
However, JLaw has admitted to Extra's AJ Calloway what it was that her ex, Nicholas Hoult, couldn't stand about her while they were dating.
And it all came down to shaving cream.
Lawrence hit the blue carpet for the global fan screening of "X-Men: Apocalypse" in London, revealing that taking off her Mystique body paint after filming for X-men had wrapped each day was quite the challenge.
And one that shaving cream seemed to solve.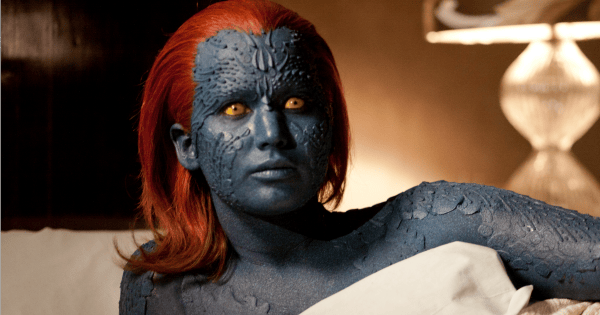 "It is really good for taking paint off, but Nick used to hate it because I would come home smelling like a man and, like, too tired," Lawrence recalled.
"I was like, 'Don't touch me, I'm too tired,' and he was like, 'You smell like a dude.'"
The 25-year-old actress dated Hoult after meeting the actor on the set of 2011's X-Men: First Class. The pair went their separate ways in January of 2013 before reconciling by that July.
However, they split for good back in August 2014, at the time blaming demanding schedules.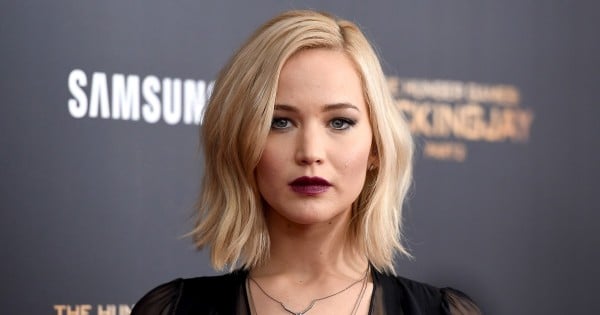 In November last year a normally fiercely private Lawrence admitted to Diane Sawyer that the break-up was something she found difficult to navigate after the relationship consumed her life for such a significant period.
"These movies had been my life for so long and they had to come first in everything. I was also in a relationship with somebody for five years and that was my life. So my life was this person and these movies and we broke up around the same time that I wrapped those movies. Being 24 was this whole year of 'Who am I without these movies? Who am I without this man?'"
For now, however, Lawrence told Extra she is completely single.
"I'm not even looking, I'm good," she said.
Women confess the moment they knew their relationship was over: