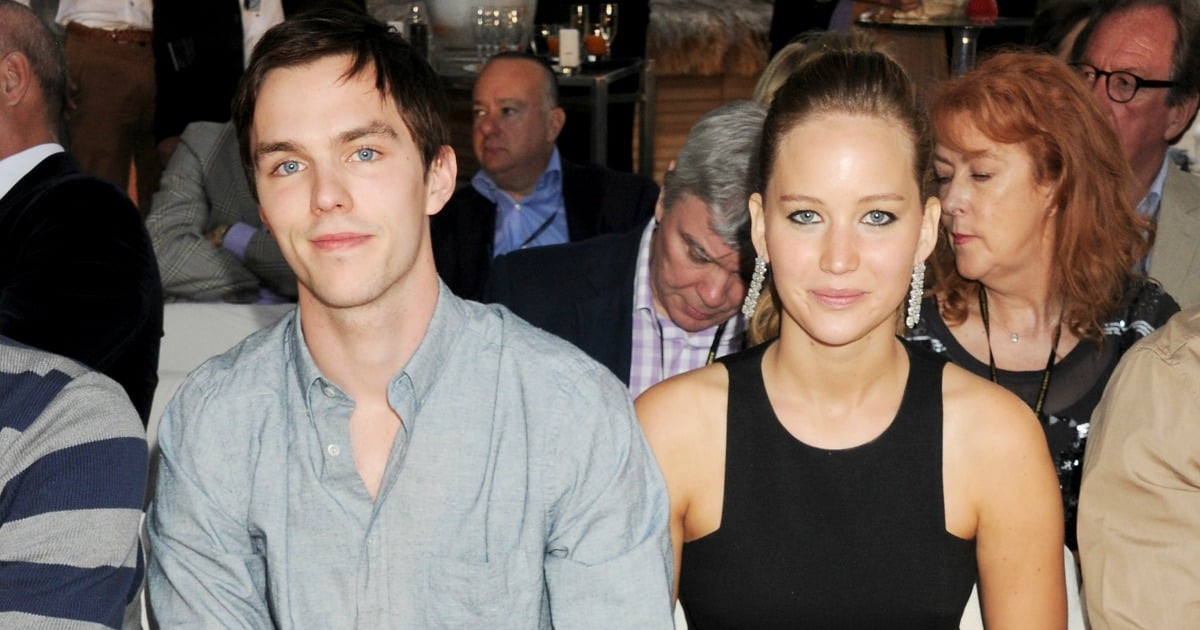 Jennifer Lawrence projects this aura of being someone who would be infinitely easy to date.
A 'Cool Girl', some would call her: Laid back, loving all the things her man loves while being effortlessly sexy at the same time.
However, JLaw has admitted to Extra's AJ Calloway what it was that her ex, Nicholas Hoult, couldn't stand about her while they were dating.
And it all came down to shaving cream.
Lawrence hit the blue carpet for the global fan screening of "X-Men: Apocalypse" in London, revealing that taking off her Mystique body paint after filming for X-men had wrapped each day was quite the challenge.
And one that shaving cream seemed to solve.