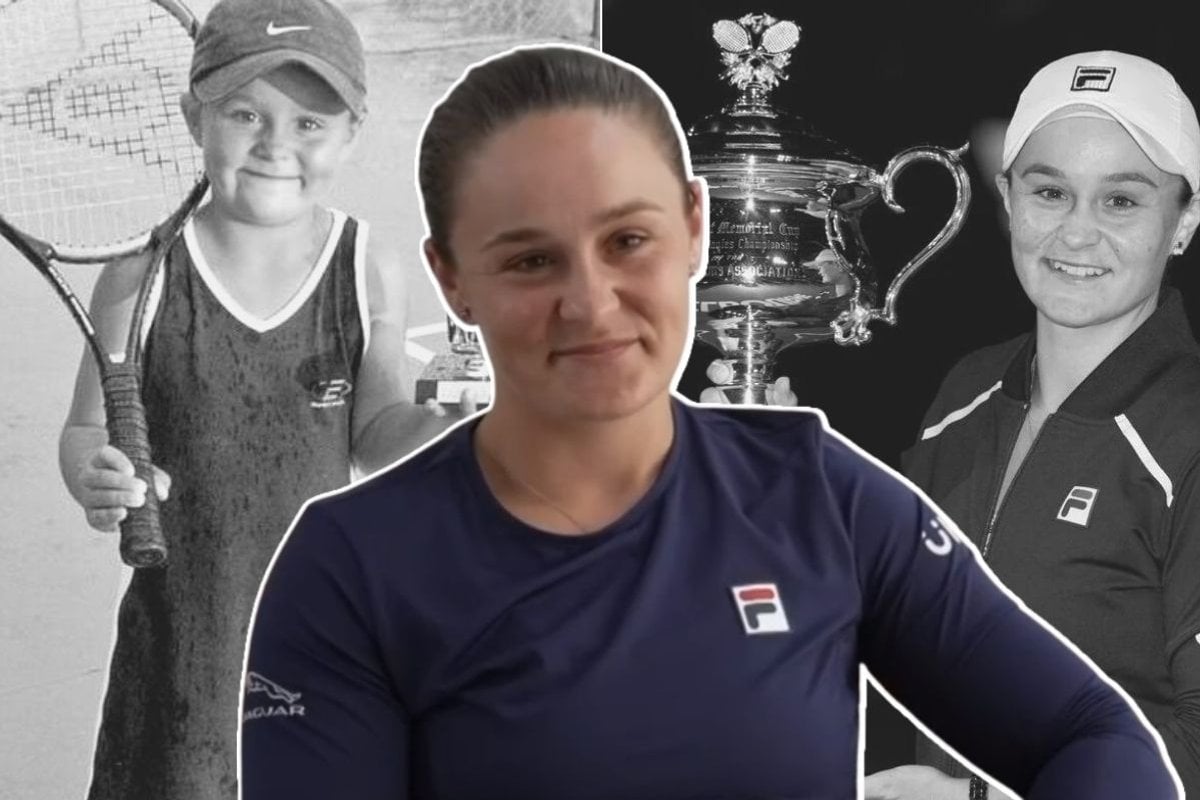 The tide is turning on hustle culture, and Ash Barty is leading the charge.
At the age of just 25, the World No.1 and three-time Grand Slam winner announced her retirement from tennis on Wednesday. 
But it's sending everyone into a tizzy because....why? She's young, successful and literally at the top of her game. 
Watch: Ash Barty's win at Wimbledon - a career goal. 
Doesn't she want to keep bagging trophies? Accolades? Records? Make more millions? 
It's a decision completely at odds with how we've been taught to hustle. We - the millennials and Gen Xers amongst us in particular - have grown up with the 'rise and grind' mantra ringing in our ears and the belief that if you just keep pushing, there is no limit in terms of your earning potential/business opportunities/ladder-climbing ambitions. 
As Casey Dallacqua pointed out to Ash during a sit-down Instagram interview announcing the retirement news: "I think it will be hard for a lot of people to understand because, as you said you're three-time Grand Slam champion, you've just won the AO [Australian Open]. You're probably the most marketable athlete in the world....how difficult was it to come to this decision?"