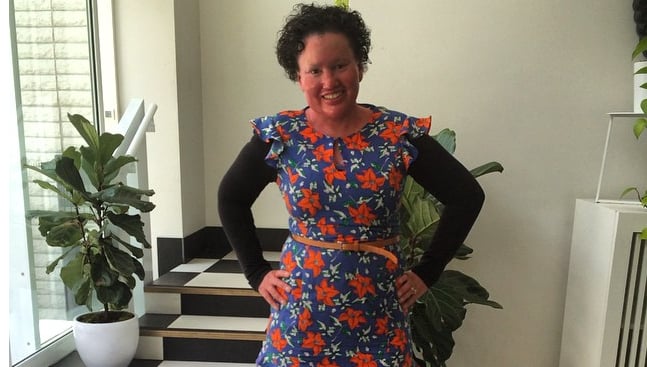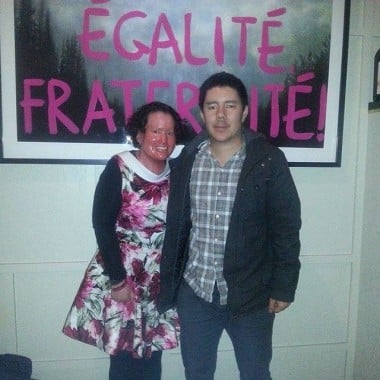 By CARLY FINDLAY
So I read an article on Mamamia titled "I don't care about your wedding". The writer just didn't want to know about her bride friends' flower arrangements or makeup plans.
I am not a bridezilla, but I don't care who knows how excited I am to get married. As soon as my partner popped the question, I was pinning dresses and bouquets on Pinterest, obsessively buying bridal magazines and happily oversharing wedding plans with anyone who'll listen (the girl who sits next to me at work is probably more excited about my wedding planning than I am!)
Why?
I never thought I'd get married. Never thought I'd be loved or love as much as right now. Kids at school told me they were not going to talk about sex around me because I'd never have sex.
Because I have a lifelong skin genetic skin condition called ichthyosis form erythroderma. It means scaly red skin. I was born with it and it will probably never be cured.