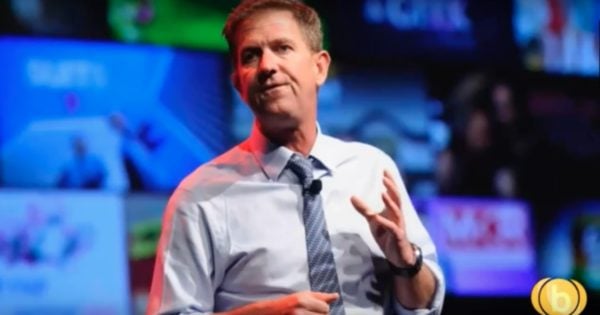 "Stay away from my husband."
"Such a homewrecker."
"She's a husband-stealer."
Men are there for the taking. They're just haplessly dangling by their wedding rings, waiting to be picked off by scarlet-clawed, predatory hussies who want nothing more than to ruin another woman's life.
That's the narrative that flourishes around any news story where a Married Man and an Unmarried Woman have sex, and – surprise, surprise – things end badly.
This week, those roles have been filled by media company Seven West's CEO Tim Worner and Amber Harrison – the woman who worked down the corridor and became his lover for two years before their affair exploded in a mess of ugly accusations, disputed financial settlements and a splatter of egg on faces.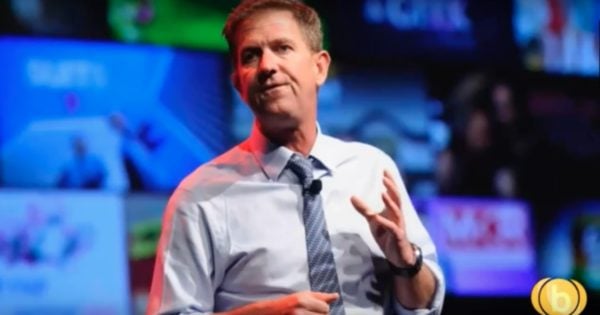 Worner is 55 and married. He and his family of six live on Sydney's northern beaches, in a white-and-glass home worth almost $10million.
Amber Harrison is 37. At the time of the "thrilling" affair she and Worner conducted in secret, she was single.
They worked in the same building, and Harrison says Worner would regularly walk past her in the the hallway without so much as a "hello". Meanwhile - she says - they would regularly get company-funded taxis back to her Sydney home to have sex.