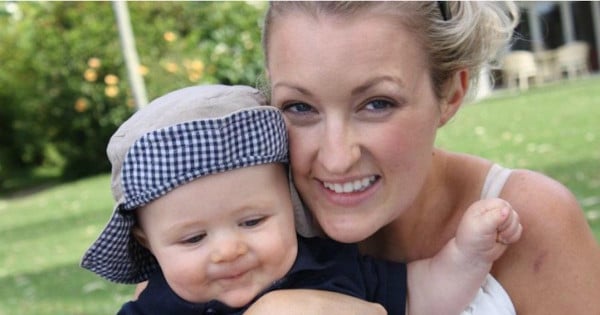 Seven months ago I gave birth to my third child, a beautiful girl. Before she was born I remember sitting in my kitchen, huge pregnant belly in front of me, sobbing as I read about baby Riley, who tragically died after being infected with whooping cough. I just couldn't imagine. I didn't want to imagine.
Perhaps it was the pregnancy hormones but at the time I was at home recovering after spending close on two weeks in hospital battling meningitis. Not fun at the best of times. Even more scary while pregnant.
I have always been so protective of my children when it comes to vaccinating on time and while I know there is no vaccination for a virus like meningitis, it did make me aware of just how easily these diseases can spread.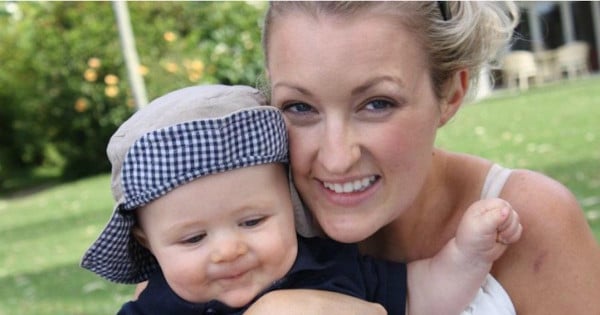 Jacqui and her bub. Image: Supplied. 
The protective instincts in me kicked in and I spent the morning researching and refreshing my knowledge on exactly which vaccinations I needed to arrange and the schedule that they should follow.
That afternoon I made an appointment with my doctor as I had heard that pregnant women could access a whooping cough vaccine that was not available during my first two pregnancies.
He explained that the whooping cough vaccination was now available (free of charge) to all pregnant women. By receiving the vaccination, a pregnant woman's immune system kicks in and she begins to produce antibodies to the whooping cough virus.