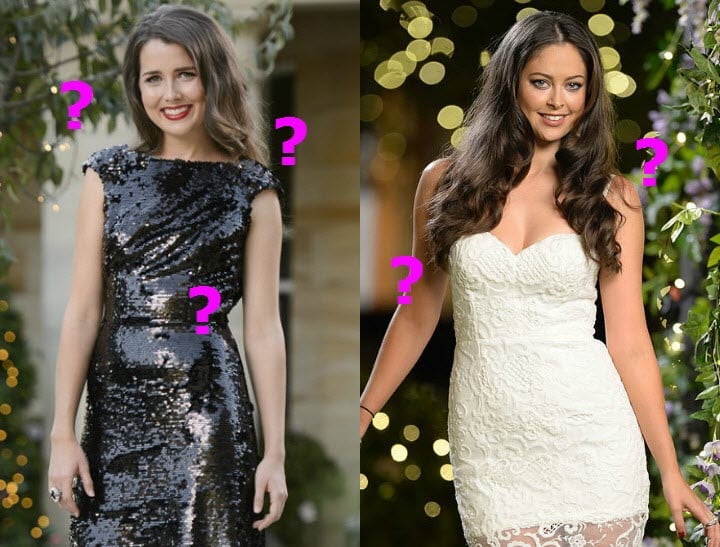 The answer is simple, really.
It's only been a week since the final rose was handed over on the inaugural season of The Bachelorette, but there already there are whispers about who will be in charge of the rose pile next year.
Obviously, there is only one Sam Frost, but now that she's found her one, we'll be needing another someone to join on their journey to love.
Vying for the coveted role of bachelorette 2.0 there are two possible choices (in our minds at least), the two beautiful brunettes, who sadly lost out to Snez in the battle for Sam Wood's heart.
Heather and Lana.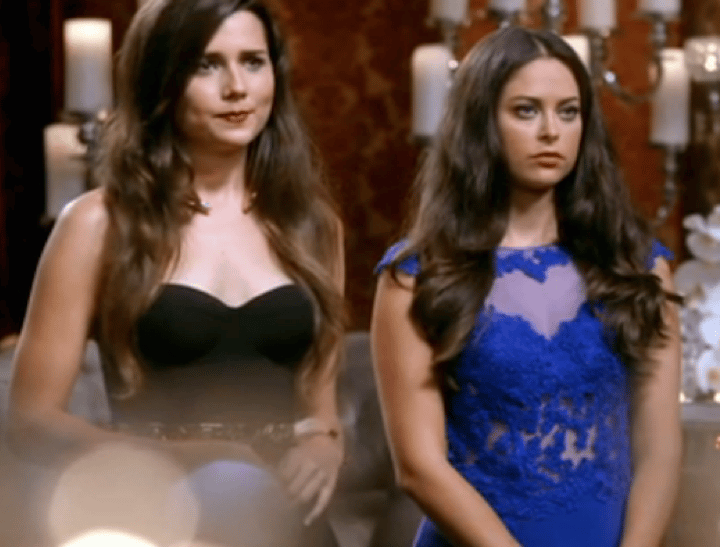 Leaving aside for a moment that Heather has confirmed that she is, in fact, happily dating someone.
And completely ignoring the fact that someone as great as Lana is also, probably dating someone (and this whole thing is at least a year off).
Let's just weigh the pros and cons, shall we?
Heather, lovely, laid back Heather.
To be honest for a long time we thought Heather had that thing in the bag.