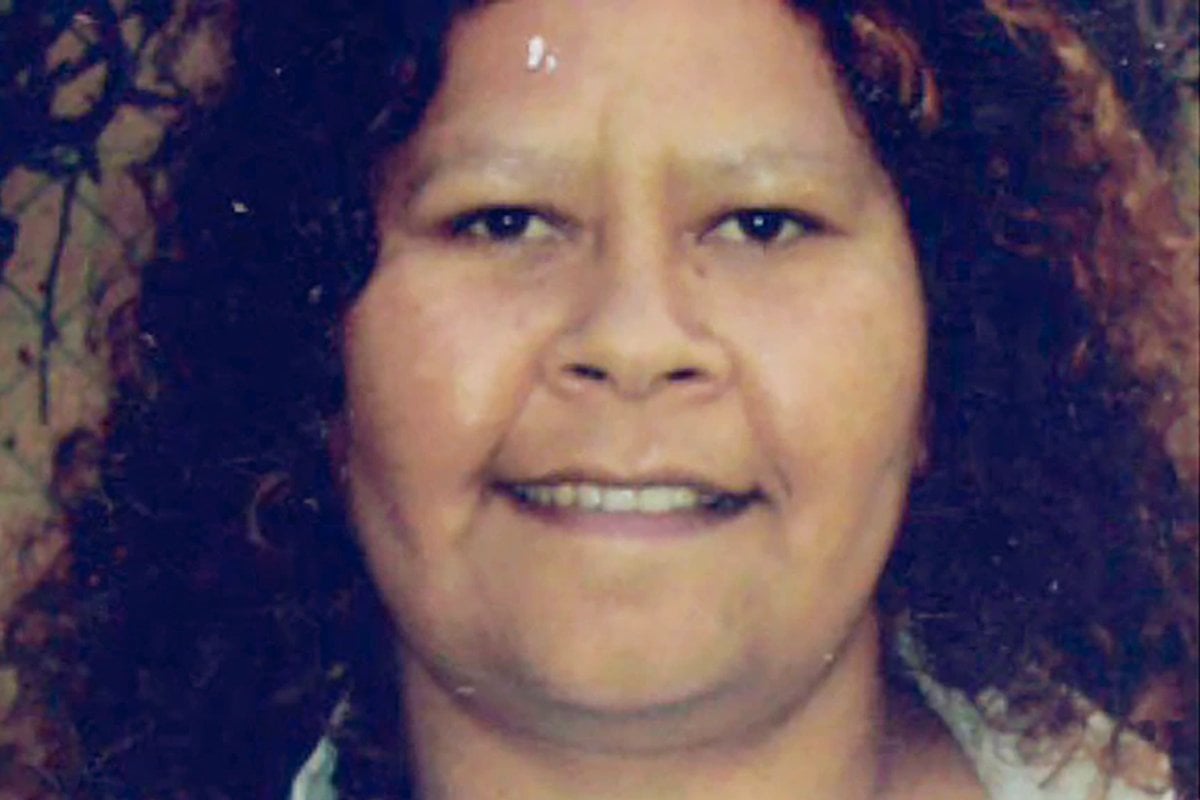 Content warning: This post discusses domestic violence and may be triggering for some readers.
The mining town of Boddington in Western Australia is small. Located 120 kilometres south-east of Perth, just off the Albany Highway, the population stands at around 2,000.
It's the kind of place where everyone knows everyone else. Where school friends are lifelong friends, and secrets are hard to keep.
It's also a town divided - family against family. Black versus White.
The cause of the division is a brutal, terrible murder.
Fifteen years ago, on a hot night in December 2007, Noongar woman Stacey Thorne, a teacher's aide who worked at the local school for 17 years, was stabbed 21 times in her home. She stumbled 100 metres down the road and died in a neighbour's arms.
She was 34 years old.
She was 22 weeks pregnant.
"She was looking forward to having a baby. She wanted to be a mother," Stacey's sister, Brenda, told Australian Story. "She was always a mother to [their other sister] Hayley's children and she wanted one of her own."
"We were a really close family. What I loved most about her was her personality and her laugh," Hayley said.
"It's been like a nightmare," she told Perth Now. "Dad died of a broken heart six months after Stacey, and Mum went not that long ago. They never got over it. None of us have ever got over it."
Watch: Where is the most dangerous place for a woman to be on a Saturday night? Post continues after video.
After a week of investigations, police arrested mining mechanic and father-of-two, Scott Austic, for her murder.
Scott and Stacey had known each other all their lives. They had gone to school together and, unknown to most people, had secretly been sleeping together for some time prior to her death. Scott was the father of Stacey's unborn child.