Two decades on from the murder of six-year-old beauty queen JonBenét Ramsey, a group of the world's top investigators say they finally know who the killer is.
Revisiting the crime in a new two-part series, The Case of: JonBenét Ramsey, the investigators considered a number of crime scene possibilities, ultimately concluding that the most likely killer was JonBenét's older brother, Burke Ramsey.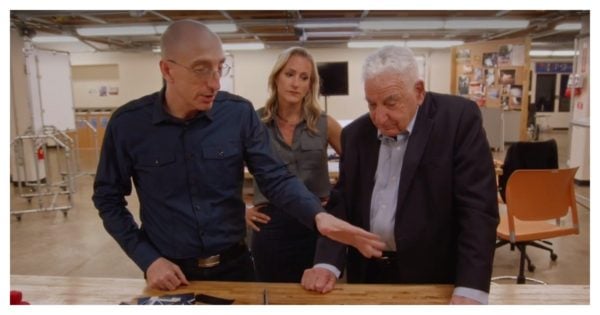 Jim Clemente, Laura Richards and Dr Werner Spitz. Source: Channel 9.
In episode one, the experts looked at the cause of death, ransom note and immediate moments following the murder.
In episode two, however, the team dedicated their time to looking at who could have committed the crime, inconsistencies in the crime scene and event accounts, the experiences of the investigators who originally worked on the case, and alleged DNA evidence, all of which eventually lead to the conclusion that Burke Ramsey was the most likely to have committed the crime, with his parents Patsy and John then covering up the "accidental murder" for their son.