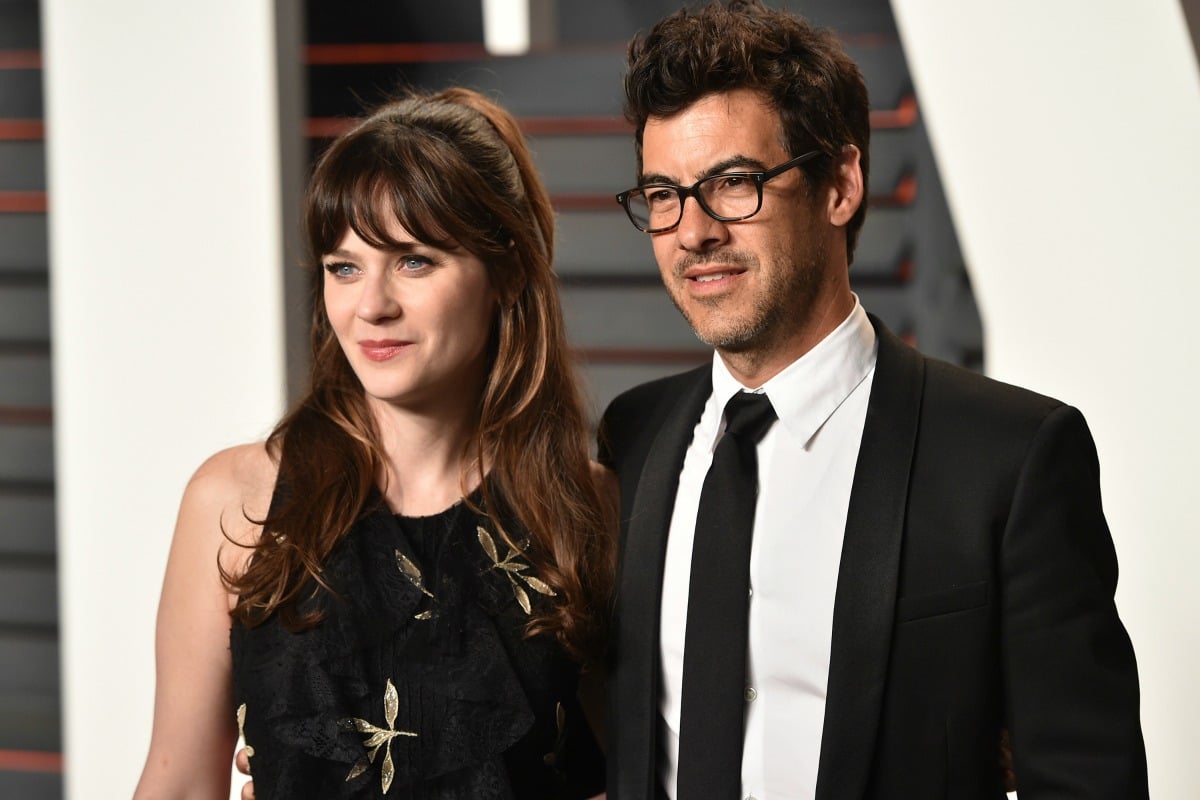 Earlier this month, Zooey Deschanel and her husband Jacob Pechenik announced their divorce after four years of marriage.
Now, just a week later, news has emerged that the New Girl star is happily venturing into a new relationship.
According to People, the actress is reportedly dating Property Brothers reality TV star, Jonathan Scott, after they met while shooting an episode of Carpool Karaoke.
The 39-year-old has been married twice, and has two children – four-year-old Elsie and two-year-old Charlie – with producer Pechenik.
Here's Zooey Deschanel talking about her home life. Post continues after video.
As the American actress (who we also loved in Elf and 500 Days of Summer) starts a new chapter in her love life, we thought we'd take a look back into her past relationships.
Here's everything we know about Zooey Deschanel's romantic history.
Jason Schwartzman