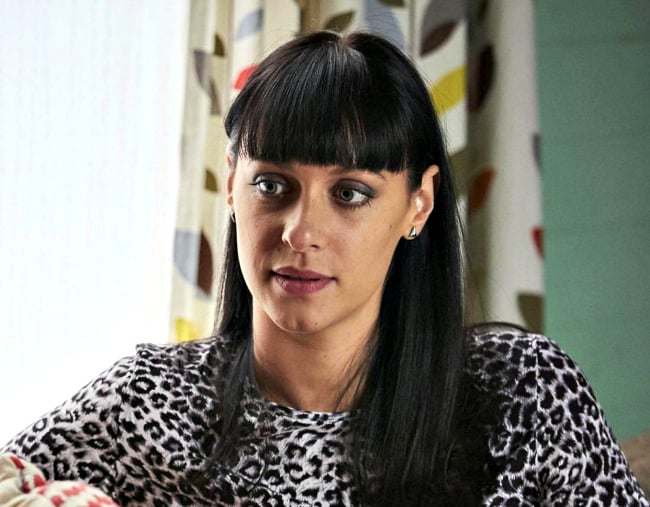 Jessica Falkholt was facing a very promising 2018. But instead of walking red carpets and enjoying the well-deserved spotlight on her acting career, the 29-year-old former Home and Away actress is fighting for her life alongside her 21-year-old sister, Annabelle.
The sisters were critically injured and lost their parents when a four wheel drive collided with their family car on Boxing Day.
But before her life was irreparably changed, Falkholt's promising acting career was headed in a positive direction.
Having graduated from Australia's prestigious performing arts college NIDA in 2015, we first met Falkholt on our screens in Home and Away.
Like many aspiring Aussie actors before her, Falkhort starred in the long-running soap. She played Hope Morrison, the trouble-causing niece of Atticus Decker.
Then, she followed in the footsteps trodden by other Summer Bay alumni like Chris Hemsworth and Tammin Sursok, and was set to make her US film debut in 2018.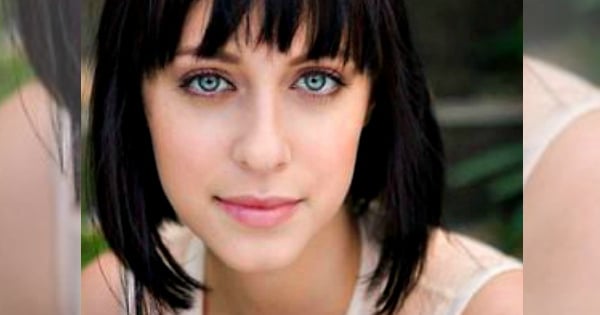 Falkholt will star as the title character in Harmony, a sci-fi romance which also features fellow former Home and Away actress, Tessa James.
We will see her again on our small screens next year too, in Channel Nine's upcoming police drama, Bite Club with Pia Miller, Todd Lasance, Deborah Mailman and Dominic Monaghan.
The Falkhort sisters remain in critical conditions in Liverpool and St George hospitals.