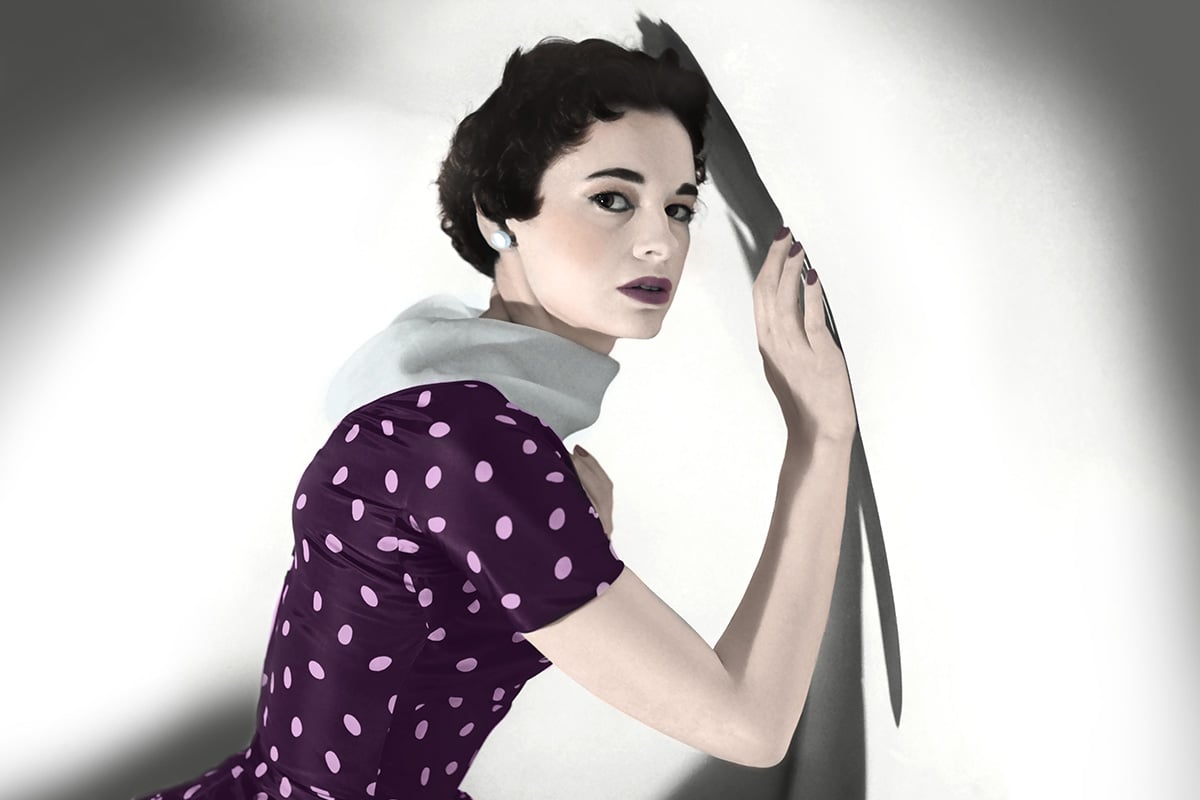 If you haven't heard the name Gloria Vanderbilt just think Holly Golightly.
Apparently the fictional Breakfast at Tiffany's character was based on her – an iconic fixture of the New York society scene.
The fashion designer, socialite and artist has died aged 95 from stomach cancer, as was announced by her son CNN anchor Anderson Cooper.
From her childhood being splashed across the tabloids, to her son's suicide, four husbands and fashion legacy  – Vanderbilt went from being the heiress of one of America's richest families to being a pioneer and icon of her own creation.
She's also the reason we are all wearing jeans.
Here is part of her son's tribute to her on CNN. Post continues after video.
"Poor little rich girl."
Vanderbilt was born in 1924 and was the only child of railroad heir Reginald Vanderbilt and his second wife Gloria Morgan.
He died when she was one.
A custody dispute between her mother and paternal aunt when she was 10, thrust her family name back into the media spotlight.